Tel Aviv celebrates Pride with a massive parade and parties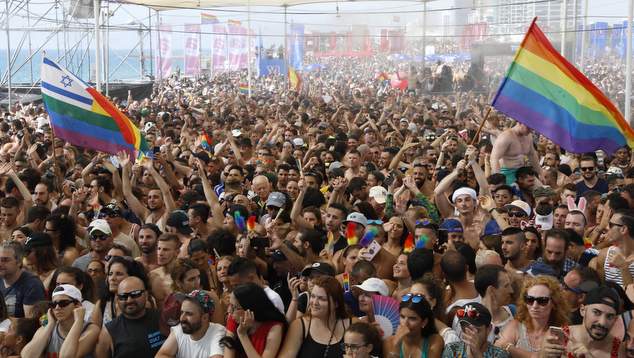 A quarter of a million people from around the world gathered in Tel Aviv yesterday to march in the largest ever pride parade in the Middle East.
This year's parade marked 20 years since the first pride parade in the city and it paid tribute to the pioneering activists who promoted LGBT rights and visibility in Israel.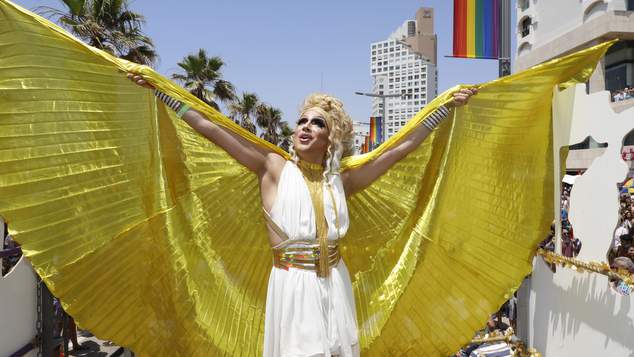 Tel Aviv's Pride Parade is widely recognized as one of the world's leading LGBT events, attracting thousands of visitors from around the globe and has won many awards from leading gay travel sites.
Television host Andy Cohen was selected to act as this year's International Pride Ambassador.
"Celebrating Pride in Tel Aviv is a beautiful celebration of gay rights and visibility in a region where many of the neighbors cannot live as their true selves or be who they were born to be, which makes it all the more special for this massive coming together in support of equality to be taking place in Tel Aviv." Cohen said.
The parade also featured Eurovision winner Netta, who performed her song  Toy on the Parade's main stage.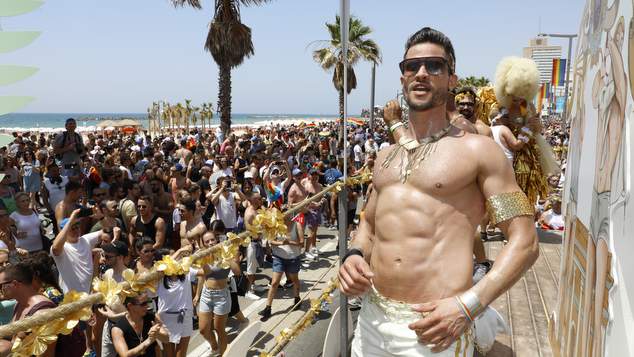 The parade marked the end of a two week-long festival which included Tel Aviv's international gay film festival, a special show by the Israeli Opera honoring 'the great divas' and many other LGBT cultural events.
Celebrations are expected to continue throughout the weekend, with massive after-parties attracting tens of thousands of party-goers, including one featuring internationally acclaimed DJ and gay-icon Ofer Nissim.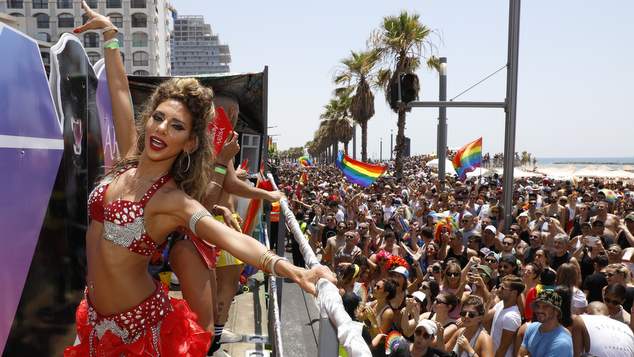 Tel Aviv-Yafo Mayor, Ron Huldai said the city was proud to be recognised as a great destinations for LGBT tourists.
"Tel Aviv, which has already been acknowledged as the world's "most gay-friendly city" and as a beacon for liberty, pluralism and tolerance very proud of the record number of tourists that took part in the pride events across the city this year. We will continue to support and celebrate our local LGBT culture and act as a welcoming destination for the International gay community." Mayor Huldai said.
OIP Staff, images by Guy
---