The Blue Room Theatre Launches New Season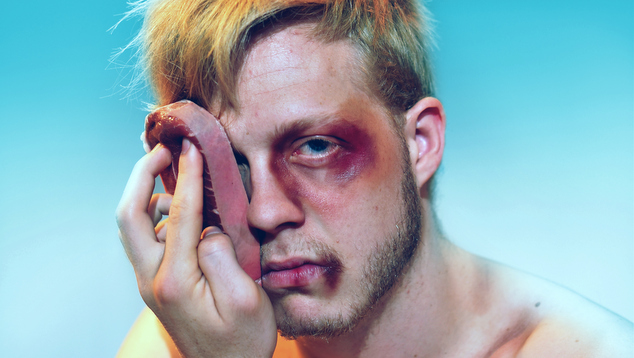 The Blue Room Theatre last night launched their new season and announced which works will grace the stages from April until July.
Season One, The Blue Room's April to July program features eight new works from acclaimed theatre makers.
Jeffrey Jay Fowler and Chris Isaacs, the team behind Fringe World's tale of friendship between two men, one gay, one straight: 'FAG/STAG' return with a brand new production: 'Old Love'. Fowler directs Isaacs, who also wrote the piece, alongside performers Nicola Bartlett, Arielle Gray, Tim Maclaine and Tim Watts. The play tells the tale of a relationship between a young man and a woman twice his age.

The second production to make its debut this season is 'Armour' (pictured) an exploration of Australian masculinity from 610 Productions. Four members of a mens' group go on a weekend retreat in the bush where nothing goes to plan. Can they overcome their emotional and physical isolation?
Another intriguing new production set to appear at The Blue Room is 'Once We Were Kings', a work from Third Culture Kids that explores what it's like to queer and Muslim. The play features Mona Afshar, Jake Dennis and Dure Rey Khan and will be accompanied by an international visual art exhibition.
Information about all the productions in The Blue Room Theatre's Season One can be found at www.blueroom.org.au
Image: Xahlia Jeffcote & Desmond Tan