Tim Wilson is no longer talking about marriage equality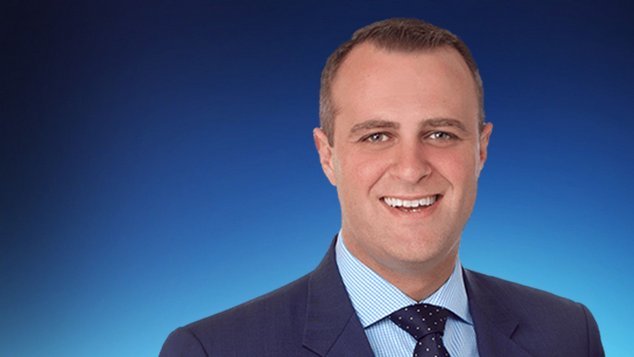 Liberal MP Tim Wilson had a very short interview on SKY News earlier today.
The member for Goldstein in Victoria appeared very briefly on PVO Newsday, where he declared he would no longer be talking about marriage equality.
There were reports today that Prime Minister Malcolm Turnbull was considering using a secret ballot at the Liberal Party room meeting so he could gauge where politicians really stood on the issue.
Host Peter van Onselen asked Wilson what he thought about the idea, but the MP said he would no longer be talking about marriage.
Instead Wilson suggested a range of issues he would be willing to talk about.
"I'd rather talk about something else that actually matters to the Australian population, the economy, energy prices, what's going on with Labor's tax slug. You pick it I'm happy to talk about it. I've said what I've said on this issue," Wilson said .
The SKY News host wasn't going to let Wilson dictate the topics of the discussion and immediately ended the interview.
That took just 29 seconds.