Tim Wilson: The marriage debate has descended into "national silliness"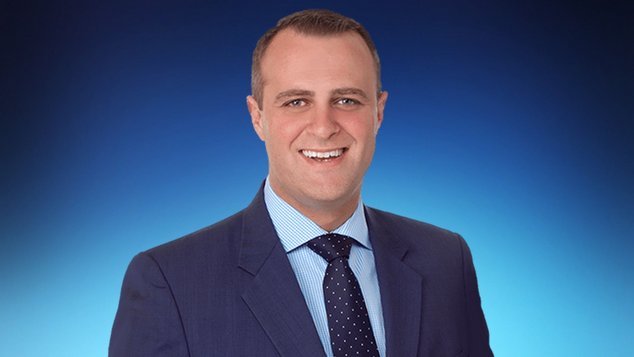 Liberal MP Tim Wilson says the national debate over marriage equality has descended into "national silliness". Wilson blames his federal colleagues for failing to take action on the issue.
"A lot of what's happening at the moment is people expressing their frustration that the issue hasn't been resolved. Frankly the discussion around marriage equality has descended into a sort of national silliness."
Wilson said people have begun taken extreme and absurd positions and it was parliament's fault for not dealing with the issue.
Appearing on SKY News' The Bolt Report Wilson said it was unfair of host Andrew Bolt to describe all people who advocate for marriage equality as being "thuggish bullies", but said many people of the left of politics were using a strategy to silence critics.
"You always have to stand up for free speech from principle, and we always have to be prepared to stand up for people who we disagree with, and I've done that with Margaret Court."
"I disagree with her on the issue, but at the same time we have to be honest. When she gets a response and people counter-argue with her, they're not bulling her, they are having a difference of opinion.
"If they try to silence or censor her, or erase her history, like are with Margaret Court Arena, the I think there is something very serious going on." Wilson said.
Wilson said the "progressive left" were creating a situation where average Australians would begin to look at the advocates for marriage equality as people who want to bring in a form of oppression.
The Liberal MP said rather than being "ridiculous" people needed to work towards finding solutions.
OIP Staff