Tommyhawks and Songbirds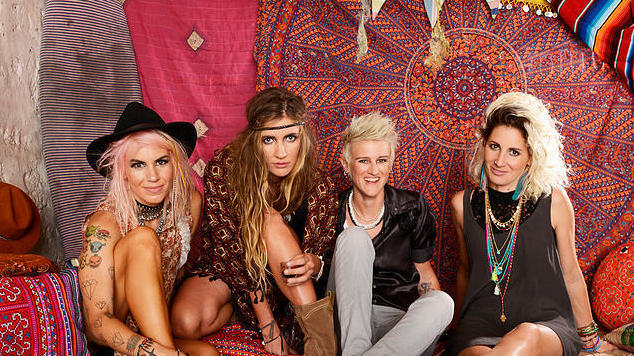 Local rock band The Tommyhawks are on fire and show no signs of cooling down.
Describing their music as "that sweet spot between rollicking folk melodies and downright, raw rocking blues", the Tommyhawks have a unique and infectious sound.
Hot off a recent gig supporting rock and roll legend Courtney Love at Metro City and a successful European tour, the ladies are certainly gaining some serious momentum in the Australian and international music scenes.
Set to release their latest single 'Bluebird' on Friday 13 February, the all female line up deliver raw, energetic tunes that are sure to get into your veins.
Check out Songbird at www.thetommyhawks.com and catch the girls single launch with Lionizer at Rosemount Hotel, Wednesday 18 February. Tickets available on the door.