Wednesday on All Things Queer: Trans health, Ellen and Safe Schools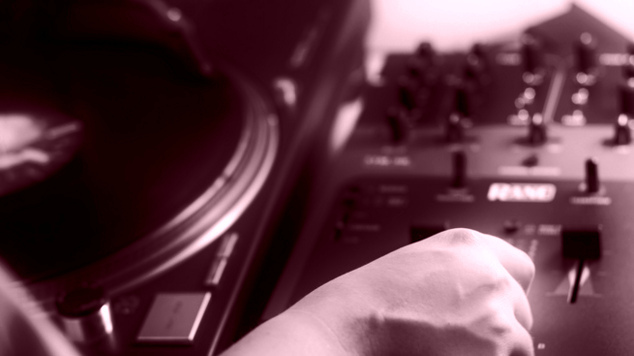 Tune in to RTRFM 92.1 tomorrow morning for your weekly dose of LGBTIQ+ radio with the team at All Things Queer.
Tomorrow from 11am, the gang will be talking to Dr Sam Winter about transgender health issues and looking back at 20 years since Ellen DeGeneres shook the world by coming out as a lesbian on prime time TV.
There will also be a discussion about the backlash following the announcement that Troye Sivan and other Australian celebrities are calling for a new version of the Safe Schools program that calls for 'tolerance' over acceptance.
All Things Queer is on the air from 11am – 12pm every Wednesday on RTRFM 92.1