Tracy Morgan and Belinda Carlisle condemn Mississippi's anti-gay law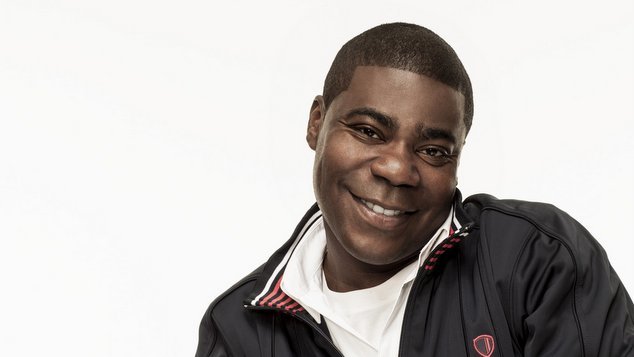 Comedian Tracy Morgan and singer Belinda Carlisle have joined the rising number of celebrities taking a stand against anti-LGBT laws in the USA.
Morgan, a former 'Saturday Night Live' player, has cancelled all stand-up performances in Mississippi in response to a new law that allows discrimination against LGBTI people based on religious belief or moral conviction.
The law, known as HB 1523, permits discrimination based on sexual orientation in "any employment-related decision" and "any decision concerning the sale, rental, [or] occupancy of a dwelling".
Morgan, who has been shellacked by the LGBTI community in the past for his offensive brand of humour, told media he did not make this decision lightly.
"He very much looks forward to rescheduling his tour dates in the area after the 'Protection Freedom of Conscience from Government Discrimination Act' is either repealed or heavily amended," a spokesperson for Morgan said.
'Heaven is a Place on Earth' singer Belinda Carlisle has joined in Morgan's criticism of the Mississippi law, penning an open Facebook letter to the state's Governor Phil Bryant. Carlisle says she "can't imagine anything less Christian."
Back in 2012 Carlisle spoke to OUTinPerth about being the mother of a gay teenager and how proud she is of her some James Duke Mason.
"Governor Bryant, you and those around you are making life hell on earth for many Mississippians," Carlisle wrote.
Carlisle, unlike Morgan, has decided to perform at her upcoming show to speak out against the law.
"I'll go forward with my show on Saturday and I'll use it as an opportunity to speak the truth."
OIP Staff
---
Sources