Transphobia in Northbridge Increasing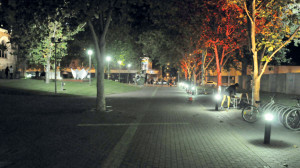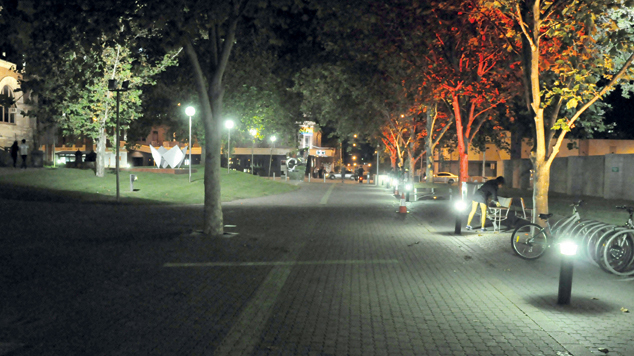 An alleged increase in trans-phobic attacks in the Northbridge Cultural Centre and surrounding areas have left much of the trans* community scared to walk around the area alone. Ann, a committee member for trans* support group, the Chameleons, explained how she wouldn't recommend travelling in groups of less than three. 
"We reinforced it when a [trans*] lady was walking along the street, minding her own business and someone came up to her, boys who jeered at her then demanded her money, when she resisted they hit her in the face, made her go down and pulled the money out of her handbag", she said.
Verbal and physical attacks through the cultural centre are alleged to be common; the shortcut from gay venues the Court Hotel to Connections Nightclub can potentially be a dangerous hotspot.
"It's not safe on your own, anywhere at night basically is definitely dangerous, I think it's the anger when they realise you're not a woman, that you're a transgender of some kind and they don't want to understand it… they want to make it not happen."
Community Diversity Officer for the WA Police, Melané White, explained that although there is no evidence to suggest an increase in attacks, there have been anecdotal reports "we have been informed, via our community engagement and the Diverse Sexuality and Gender Networks, that crimes are being committed against the section of the community but this has not been reported formally".
White emphasised that members of the trans* community must report incidences so that police can assist without prejudice.
"We are aware there are actual and perceived fears of reporting crime to police and we are actively working towards addressing these matters.
"Should someone feel they have been treated inappropriately by police when reporting a crime they are encouraged to make a complaint via our website".
The CEO for the Metropolitan Redevelopment Authority, Keiran Kinsella, explained how money had been invested in keeping the area safe.
"This has included the installation of ten CCTV monitors and three emergency phones connected to WA Police and additional lighting to increase safety and security in the Perth Cultural Centre".