Uganda: MPs Aim for Swift Reinstatement of Anti-Gay Law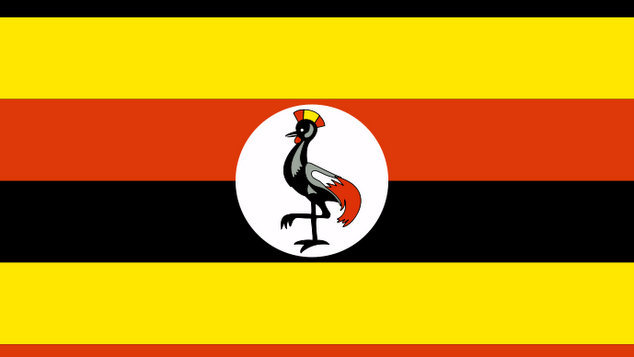 After Uganda's controversial Anti-Homosexuality Act was last week struck down by the court for passing through parliament without a proper quorum, lawmakers in the country are now trying to get the bill swiftly reinstated.
The bill, which makes some acts of homosexuality punishable by life imprisonment, was signed into law by President Yoweri Museveni of February of this year. The law also dictates prison sentences for those seen to have been "promoting homosexuality".
The court had ruled that the parliament unlawfully by voting on the bill without having on third of members present needed to constitute a quorum able to pass legislation.
A group of politicians reportedly began collecting signatures on Tuesday for a petition calling for a vote on the bill.
David Behati, MP for Uganda's ruling party, made the following comments to Buzzfeed about the possible reinstatement of the law:
"Any bill will pass through the procedure, and by the rules of procedure we will follow them and we will pass it," Bahati said, adding, "We can suspend any of the rules if we think it is important."
"Whether it's tomorrow or a week or a month, we will take whatever time is required to make sure that the future of our children is protected, the family is protected, and the sovereignty nation of the protected," Bahati said. "The issues of technicalities is not a big deal to anybody. But the big deal … is that homosexuality is not a human right here in Uganda."