US college group to fire employees who disagree with marriage policy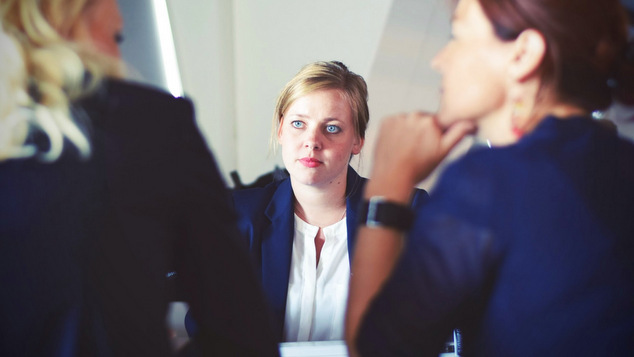 A leading Christian group working across campuses in US colleges has reportedly informed its staff that they'll be fired if they voice opposition to the organisations position on marriage, homosexuality or premarital sex.
The organisation, which has 1,300 employees, allegedly told its staff that they can not personally support marriage equality and must be supportive of the organisations belief that marriage is strictly between a man and a woman.
InterVarsity Christian Fellowship USA says it will start a process of what it has described as "involuntary terminations" for any employee who comes forward to disagree with its positions on human sexuality. The group believes that any sexual activity outside of marriage is immoral.
The evangelical organisation works across 667 different college campus in the USA.
TIME magazine has reported that staff are not being directly asked or ask to sign any declaration but to proactively inform their supervisor if they feel their briefs are not in-sync with the company philosophy. One they inform their boss, a two week process that ends with termination of employment is triggered.
"We internally categorize these as involuntary terminations due to misalignment with InterVarsity ministry principles, which is a category we use for people who leave for theological and philosophy of ministry disagreements," Greg Jao, an InterVarsity vice president and director of campus engagement, told TIME magazine.
The company has described their process as a way of allowing employees with different values to leave the company with integrity. LGBTIQ staff are welcome to remain in their positions as long as they are celibate.
The organisation has hit back at the article in TIME magazine via a series of posts on social networking site Twitter. The organisation posted that it does not have any objection to employees being supportive of changes to civil marriage laws. Intervarsity also noted that they had many LGBTIQ employees who were supportive of their policy.
Image: stock image
Source