US Embassy in Tel Aviv Raises Pride Flag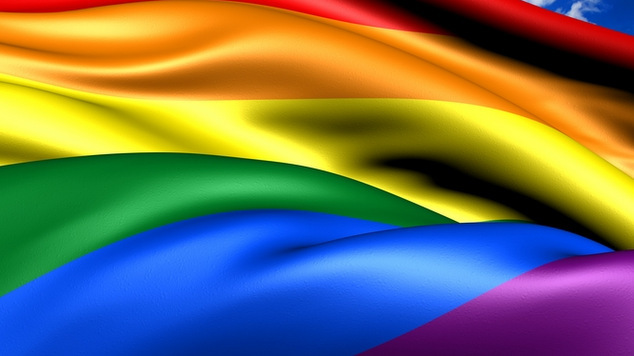 The US embassy in Tel Aviv announced on Tuesday that a rainbow flag had been raised alongside the U.S. flag in celebration of LGBT Pride week.
Daniel Shapiro, the US ambassador to Tel Aviv, had this to say:
"For the first time in history… the US Embassy in Tel Aviv has raised the Pride flag together with our American flag. We are proud to join with the municipality of Tel Aviv-Yafo and its residents in celebrating LGBT Pride Week."
The decision to fly the rainbow flag has been met with disagreement from some internet commentators, who believe that the pride flag does not represent the views of all Americans.
"This is inappropriate, shameful, and embarrassing. Assuredly, this is not the voice of Americans but rather that of a disgraceful administration," said one commentator.
However, not everyone disagreed with the decision. A number of people supported the decision and thanked the ambassador for the gesture of LGBT solidarity, including Facebook user M V. Atinou, who wrote the following comments:
"This is what core American values are – freedom, liberty, equality…and support for *everyone*.
"It's great to see America taking a stand in the world for those who are (or may be) marginalized not only by their fellow countrymen, but also their government."