Vatican Makes Progress on Acceptance of Gay Parishioners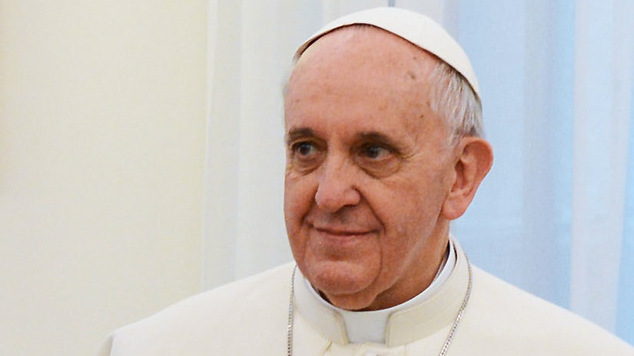 The Roman Catholic Church appears to have adopted a more conciliatory tone towards homosexual people in a document revealed at the Pope's synod this week.
A synod is a meeting of the church called to discuss doctrine. Pope Francis had called a two week long synod to take place with bishops representing the Catholic Church from around the world. The group has been aiming the review the Church's teachings on family, looking at divisive issues such as cohabitation, divorce and homosexuality.
The synod's midway report, a document known as a relatio post disceptationem, does not contain any decisions but offers an indication on the direction that the following week of discussion and decision making will take.
In the document, bishops spoke of the need to see "the constructive elements" in less traditional relationship arrangements such as cohabitation before marriage or civil weddings, although not seeing them as equivalents to traditional Christian marriage. "In such unions, it is possible to grasp authentic family values or at least the wish for them," it was noted in the document.
There was also a passage entitled "Welcoming homosexual persons" which stated that although the Church would not condone same sex marriage, it needed to find ways of making gay people feel welcome.
"Homosexuals have gifts and qualities to offer to the Christian community: are we capable of welcoming these people, guaranteeing to them a fraternal space in our communities?" the document reads in part.
"Often they wish to encounter a church that offers them a welcoming home. Are our communities capable of providing that, accepting and valuing their sexual orientation, without compromising Catholic doctrine on the family and matrimony?"
The document did not make any statements deviating from the Catholic Church's position on homosexual acts, which is that they are "intrinsically disordered".
However, the report does not that homosexual relationships are not necessarily without value: ""Without denying the moral problems connected to homosexual unions," it says, "it has to be noted that there are cases in which mutual aid to the point of sacrifice constitutes a precious support in the life of the partners."
Some observers of the Vatican have decreed its change in tone on homosexuality and cohabitation remarkable, including John Thavis, author of 'The Vatican Diaries'
"The document published today by the synod of bishops represents an earthquake, the 'big one' that hit after months of smaller tremors,
"The document clearly reflects Pope Francis's desire to adopt a more merciful pastoral approach on marriage and family issues." he wrote.
Australian Marriage Equality spokesperson Roday Croome said the report was a welcome change of tone for LGBT Catholics. He also noted that a more supportive view of homosexuality was representative of a majority of Australian Catholics, according to a survey by Crosby/Textor, which noted that 67% of Australian Catholics believe that same sex couples should have the right to marry.
"The large majority of Australian Catholics who support marriage equality will welcome the fact that the Vatican is slowly catching up to them."
"I urge those Catholic clergy and laity who support marriage equality, but have been silent until now, to seize the opportunity offered by the Vatican's glasnost under Pope Francis' and speak up." he said.
---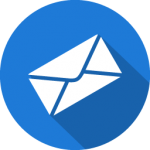 Subscribe
to OUTinPerth's E-Newsletter and keep up to date with the latest news.
Sign up now
.  
---