Andrews announces new bill to support trans & non-binary Victorians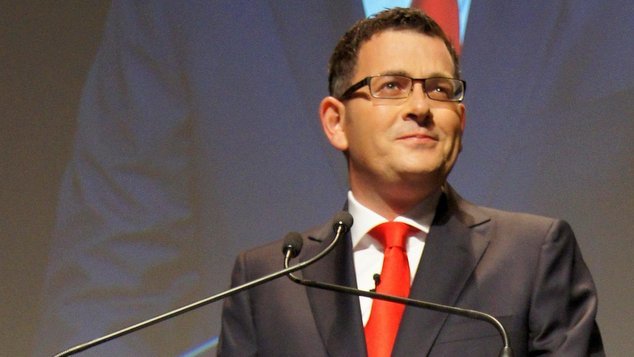 Victorian Premier Daniel Andrews has continued to honour his party's election commitment to support the LGBTIQ+ community, revealing a new bill that will help transgender, intersex and non-binary people obtain correct birth certificates more easily.
The bill, known as the 'Births, Deaths and Marriages Registration Amendment Bill 2016', will reform the current legislation to allow new birth certificates to be issued without the applicant having gender reassignment surgery.
Victorians over the age of 18 will be able to amend their gender with the office of Births, Deaths and Marriages and choose to be identified as non-binary or gender diverse.
Non-binary and transgender Victorians will also no longer have to divorce their partners in order to bring their gender up to date with the government, while parents and guardians will be able to apply to alter their child's birth certificate with supporting recommendations from a doctor or psychologist, as well as the child's permission.
"Nobody should be forced to undergo major surgery or choose between maintaining a legal relationship with their spouse just to get a birth certificate that reflects who they are," Victoria's Attorney General Martin Pakula said.
"We are delivering on our election promise to ensure equality for all Victorians."
OIP Staff
Sources