Vote for your favourite local LGBTI+ talent in the 3rd annual Proud Awards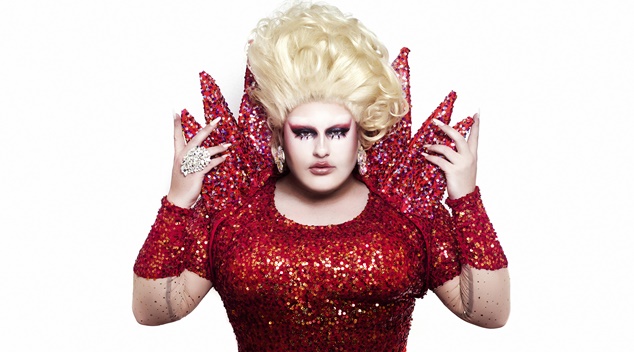 The Proud Awards return for their third annual celebration of Perth's fabulous drag and creative entertainers, as the efforts of WA's LGBTI+ community.
Created in 2016, the event has honoured local queer entertainers, community groups and icons for their contributions of Perth's vibrant LGBTI+ scene.
The event will see 13 awards presented across a range of different categories 8 of which will be voted for by the public while the remaining 5 are voted on by our committee of judges.
The event's creator Dean Misdale of Proud Entertainment (AKA Feminem) says he decided to put the event together to celebrate the work of the west coast.
"The awards came about because we didn't have anything like it currently happening in Perth," Misdale said.
"Most other major cities around Australia have a similar type event and I wanted to Perth to have a night where those in the community can be recognised for their creative and community based work."
Among the 13 awards is the Hall Of Fame, honouring an individual who has left a lasting imprint on Perth's queer community. Past winners include DJ Seb Sharp, and the ever-fabulous STYLEAID creator Mark Reid.
"My favourite part of the awards every year is when our Hall of Fame winner receives their award. I always shed a little tear as it's always such a beautiful and humbling moment. Who will it be this year… announcement coming soon!"
This year's celebration will be hosted by none other than BarbieQ, as she marks 20 fabulous years in drag. There will also be shows from past Entertainer of the Year winners Scarlet Adams and Karl Kayoss, singer Paula Parore and Proud Awards creator Feminem!
You can vote online HERE for your Favourite DJ, Favourite Drag Queen, Best New Talent, Venue of the Year, Favourite LGBT+ Event, Favourite Drag Show and Best Cabaret Show.
The Proud Awards will be held on Friday 2nd November at The Court Hotel. Tickets available from Ticketbooth.