WA AIDS Council announce interim CEO Peter 'Willie' Rowe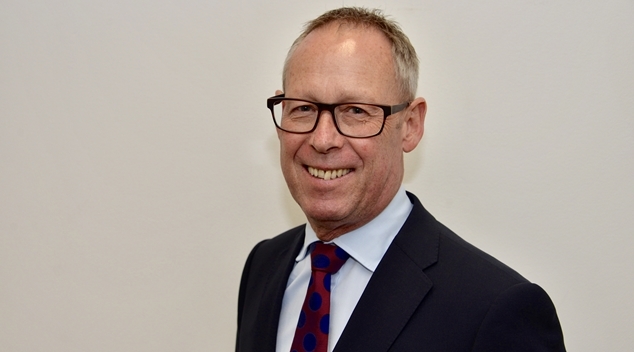 The Board of the WA AIDS Council have named Peter 'Willie' Rowe as Interim CEO of the organisation, following the tragic death of Andrew Burry over the weekend.
Rowe has long been tied to WAAC, previously serving on the Board for over 10 years, where he spent three years as Chairperson.
Rowe has also served as Chair of ScreenWest, President of the Australian Federation of AIDS Organisations (AFAO) and Chief of Staff to former Premier Colin Barnett.
The current Chair of the Board Asanka Gunasekera has thanked Mr Rowe for offering his knowledge and experience in this challenging time.
"We are very grateful to have Willie step in to the role on such short notice and to provide support and leadership at a crucial period for the Council," Gunasekera said.
The Interim CEO will being work immediately, charged with developing the recently announced pre-exposure prophylaxis (PrEP) trial here in Western Australia, which is due to commence mid-2017.
The WA AIDS Council add that they have been overwhelmed with messages of support and condolence following the passing of Andrew Burry.
"The Board and staff would like to acknowledge these kind words and thoughts at a difficult time."
Andrew Burry's long and meritorious service was raised at an emergency Board meeting on Tuesday night, and a motion of condolence was carried.
The Board of the WA AIDS Council have formed a Search, Recruitment and Selection sub-committee to find a permanent CEO.
OIP Staff