WA government considering position on historical gay convictions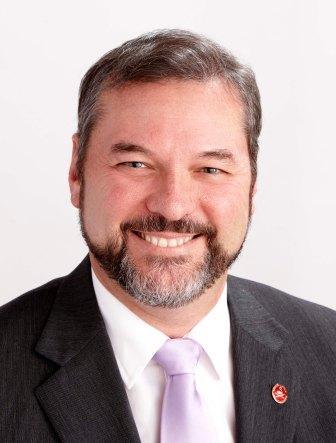 Western Australia's Attorney General has been looking into the possibility of quashing historical convictions for homosexual offences that are no longer illegal.
Earlier today Opposition Leader Mark McGowan announced that a Labor government would make an apology to people who were arrested for being gay in the years prior to homosexuality being decriminalised in Western Australia.
Previously Attorney General Michael Mischin had said that legislation in this area was not needed as people could individually apply to have a spent conviction, but following today's announcement from the Labor party a spokesperson said he had been looking into addressing the issue.
"The Attorney General has had the matter under consideration and has obtained legal advice. He has also examined the experience and approach taken in other jurisdictions, with a view to formulating a position to bring to Cabinet." a spokesperson told OUTinPerth.
This morning human rights advocacy group Rainbow Rights called on the Barnett government to give bipartisan support to the proposal.
McGowan rules out financial compensation for gay convictions 
Labor leader Mark McGowan has ruled out financial compensation for people charged under previous laws that outlawed homosexuality.
"That's not on the cards." McGowan said when asked by OUTinPerth if the proposal opened a pathway to financial compensation. " I don't have any plans to go down that route at this point in time."
The Labor Leader told reporters that the process he was outlining was not just a process for quashing prior convictions but also a formal apology from the state.
"Today it's not an offense, it never should have been an offense. Therefore we're going to remove these criminal records from these people who unduly suffered historically because of acts of the Western Australian parliament.
"Because the Western Australian parliament came up with this as well, one of the things I plan to do is apologise on behalf of the parliament of Western Australia for the laws that were put in place that affected people, hurt their employment prospects, dragged them before the courts and I suspect sometimes even cost people their lives." McGowan said.
OIP Staff