WA govt move to end forced divorce for trans & gender diverse people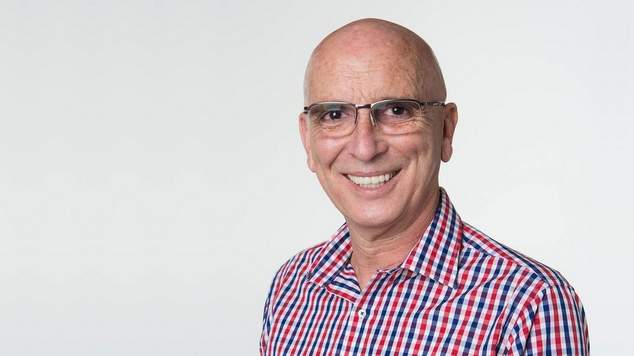 The Western Australian Government have announced they will put an end to a legal anomaly that forces transgender and gender diverse people to divorce before having their gender officially affirmed.
Legislation was introduced yesterday that will remove the requirement for a person to be single in order to be eligible for a gender recognition certificate, or to alter their birth certificate.
The bill will repeal section 15(3) of the Gender Reassignment Act 2000 (WA), which was written in line with the federal Marriage Act prior to the recognition of marriage equality in Australia last year.
Attorney General John Quigley (pictured) says the introduction of this legislation is another example of the McGowan Government's commitment to addressing discrimination and inequality in the LGBTIQ community.
"The existing law forces a married person to choose between a birth certificate that reflects their reassigned gender, and the maintenance of the legal relationship with their spouse, even when that relationship is ongoing," Quigley said.
"Such a choice can have financial and emotional consequences for both people involved. The Government's aim is to ensure the gender reassignment process is as streamlined, efficient and expedient as possible with a minimum of bureaucracy, expense and unnecessary complication."
The government have added that the Law Reform Commission of Western Australia will continue to review other aspects of Western Australian laws, as they relate to recognition of a person's sex, gender or intersex status.
Earlier this month, the Human Rights Law Centre (HRLC) launched a campaign calling on all Australian states and territories to support trans and gender diverse people be correctly recognised.
The #MyIDMyIDentity initiative calls for the end of all unnecessary and discriminatory barriers that prevent trans and gender diverse people from updating their identification.
"For most people, updating their birth certificate is simple. But for trans or gender diverse people, updating a birth certificate so it correctly reflects their gender, can be almost impossible," Legal Advocacy Director for the HRLC said.
"Being forced to use ID that doesn't match your identity can create daily problems when applying for a job, going to Centrelink or enrolling to study."
"Since the passage of marriage equality last year we've been working closely with transgender communities and state governments to update discriminatory birth certificate laws so trans and gender diverse people can live with dignity."
Local advocacy group TransFolk of WA told OUTinPerth that the move is a step in the right direction.
"The introduction of the Gender Reassignment Amendment Bill into State Parliament brings WA a step closer to true marriage equality," a spokesperson for TransFolk of WA said.
"TransFolk of WA anticipates this bill will affect real change in streamlining the bureaucratic process of gender reassignment."
WA will become the fourth state to amend their laws in line with the federal Marriage Act, following Queensland, Victoria and New South Wales.