WA local elections shake up council seats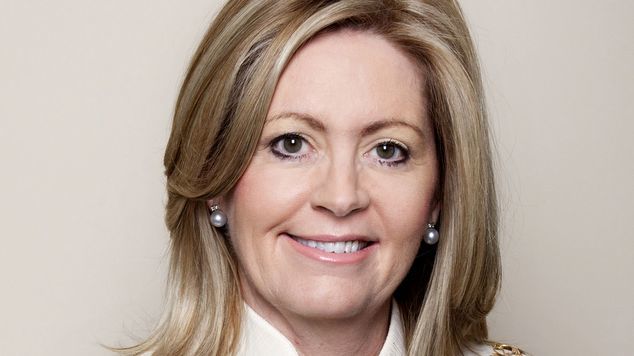 WA local council election were held over the weekend, seeing a number of returning and new members alike across dozens of councils across the state.
Perth Lord Mayor Lisa Scaffidi retained her position, despite receiving much media attention in the lead up the election, due to a report revealing she had neglected to declare tens of thousands of dollars in gifts. Ms Scaffidi triumphed over newcomer Reece Harley with 54.76% of the vote for the Mayoral seat.
Deputy Lord Mayor of Perth Rob Butler lost his seat, with councillors Lily Chen, Janet Davidson, Jim Adamos and Jemma Green taking the four remaining chairs.
John Carey also kept his seat as Mayor of Vincent, with over 80% of the vote in a 3 candidate race. Councillors Dan Loden, Ros Harley, Jimmy Murphy and Susan Gontaszewski will join Mr Carey on the council for their four year terms. Bassendean's John Gangell was also successful in holding his position as mayor.
Bayswater council will have to hold a special election after incumbent mayor Sylvan Albert lost his seat to Catherine Ehrhardt. Mr Albert ran for state parliament in 2013, vying for the seat of Maylands – losing to Labor's Lisa Baker by a very slim margin.
The full results are available online now at elections.wa.gov.au