One Nation's candidate suggests gay marriage leads to incest, polygamy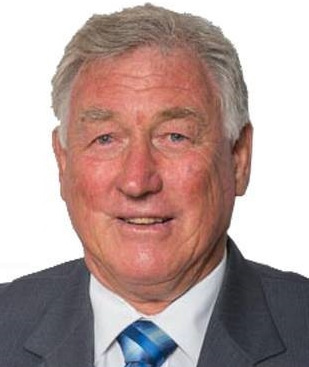 The Australian has reported that a WA candidate representing Pauline Hanson's One Nation previously suggested that allowing marriage equality would lead to polygamous marriages and brothers and sisters marrying.
Former Bunbury councilor Ross Slater is a One Nation candidate hoping to take over the seat of Murray-Wellington in the state's south west.
The seat is currently held by the Liberal's Murray Cowper.
The Australian has uncovered what they describe as an "online rant" from the politician where he suggests allowing same sex couples the right to wed will lead to ""multitudinous marriage" and "sibling marriage".
The candidate also suggested that countries where marriage equality has been legalised such as Canada and New Zealand must think that heterosexuality is abnormal.
In a post that now has been deleted form his blog Slater allegedly said; "legalising same sex marriage will open the door to compulsory homosexual teachings in homes, schools and churches, thereby confusing children, students and congregations because heterosexuality will not be recognised as normal".
Slater told The Australian that he stood by the comments and that he was simply defending the law.
The revelation comes as the Liberal party has announced that they will direct preferences to One Nation over The Nationals, their current partner's in government.
The decision from Premier Colin Barnett has received a mix response from members of the Liberal party. Federal Industry Minister Arthur Sinodinos defended the decision arguing that  that One Nation was "a lot more sophisticated" than it was two decades ago.
OIP Staff