WA Researchers Make Breakthrough in HIV Study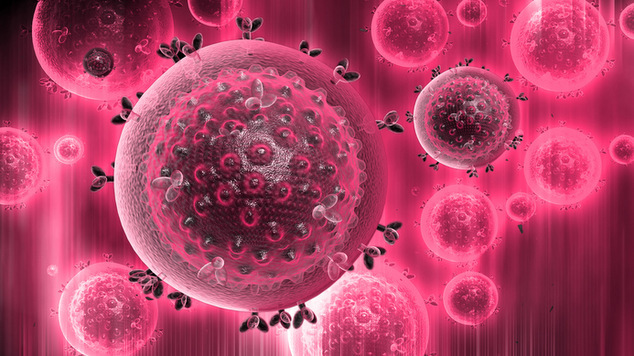 Researchers at WA's Royal Perth Hospital have uncovered a process found to control HIV that many are hoping is a significant step towards a cure for the virus.
The research group named the particular antibody used in the process a plasmacytoid dendritic cell-reactive opsonophagocytic antibody. They found that when the antibody was bound to the virus, it stimulated other cells in the immune system to destroy it.
Professor Martyn French, the lead researcher of the group, who has 29 years of experience researching HIV said that the virus could be further researched to investigate the possibility of applying findings to enhance a specific immune response in curing vaccines.

"We're working on the idea that you don't use the antibodies to bind the virus directly and kill the virus, but you use antibodies that bind to the virus and then stimulate other cells in the immune system to kill the virus," he told The Australian. "We're the first group that's taken this sort of approach to doing this."
The research was supported by University of California, San Francisco's professor Steven Deeks, who provided a majority of the 110 Australian and American plasma samples used in the study.
The findings will be published in the American Association of Immunologists' Journal of Immunology next month.