WASO bring the sounds of fantasy to the Perth Concert Hall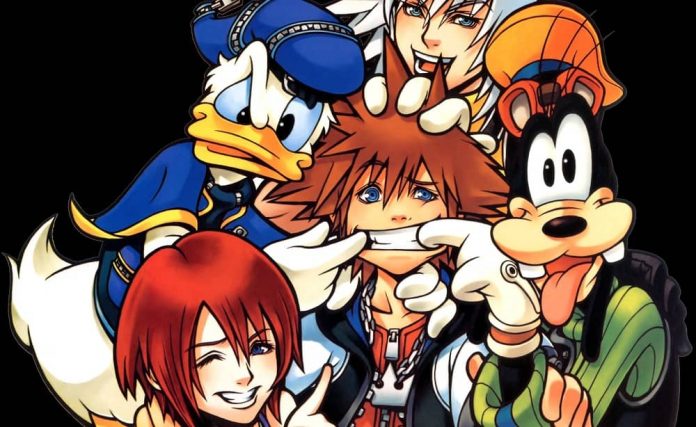 The West Australian Symphony Orchestra are bringing the sounds of your favourite movies, TV shows and video games to the Perth Concert Hall next month.
Perth-raised conductor Christopher Dragon is returning to lead the celebration of nostalgia following the success of the debut event at Comic-Con.
The concert includes the ethereal sounds of Nobuo Uematsu's Final Fantasy soundtrack, Japanese pop sensation Utada Hikaru's Kingdom Hearts theme, and a mix of on-screen screen sounds old and new from E.T.: The Extra-Terrestrial to Star Wars to The Avengers.

Let WASO take you to another world from the Perth Concert Hall on Friday 12th and Saturday 13th April. For tickets and more information head to waso.com.au
OIP Staff
---