Tom of Finland tells the story of an iconic queer artist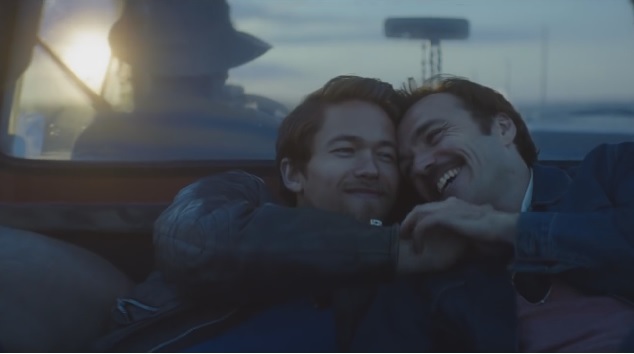 A new trailer has been released for a biopic following the life of iconic gay illustrator Tom of Finland.
Born Touko Valio Laaksonen in 1920, Tom of Finland is known for some of the most recognisable homoerotic imagery of modern times. During his career spanning over four decades, the artist created thousands of drawings depicting muscled, tightly clothed men inspired by the field labourers he had watched growing up.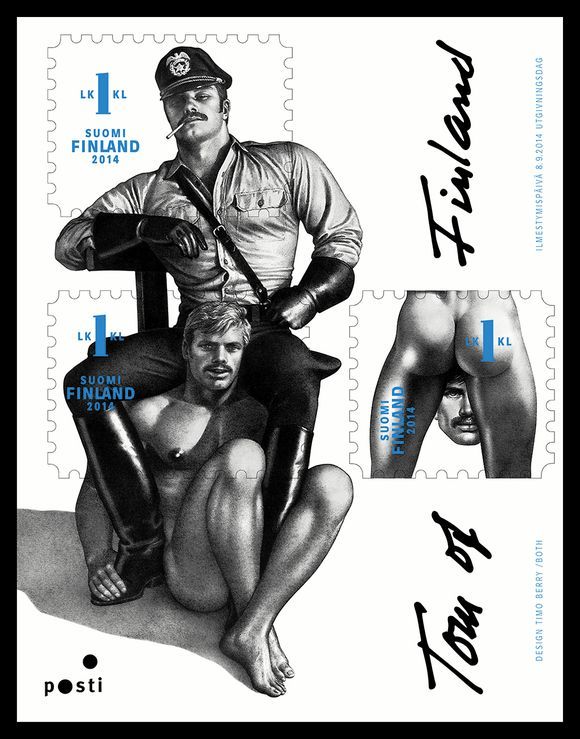 Subject to homophobia and censorship through much of his career, Tom's work is now proudly displayed in galleries across the world and features on postage stamps in his homeland.
The film, directed by Dome Karukoski, follows Tom as he returns from World War II to find that home also proves to be hostile for an out gay man.
Watch the trailer for Tom of Finland below.