Western Australian PrEP trial approved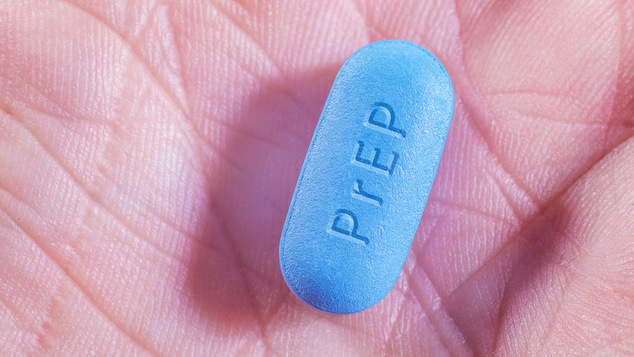 Western Australians will gain access to PrEP (Pre-exposure prophylaxis) through a trial being coordinated by the WA AIDS Council and M Clinic.
Health Minister John Day has signed off on a trial that will include 2000 participants and will commence operating in the second half of 2017.
The trial will be a partnership between the Health Department, The Kirby Institute and the WA AIDS Council, who will lead the project. Funding of $1.3 million will be provided for the trial, which will be run over a two-year period.
PrEP is a preventative treatment that has proven to be extremely effective in preventing HIV transmission. A once-a-day pill is taken by people who do not have the virus.  
Andrew Burry, the Chief Executive Officer of the WA AIDS Council said the approval had been "a long time in the making" and marked an exciting time in the organisations long commitment to tackling new infections of HIV.
PrEP really is a game changer

Andrew Burry, WA AIDS Council
"It's become a cliché, but PrEP really is a game changer and this trial will allow us to get as many people as possible on to PrEP as quickly as possible."
"PrEP allows us to make a genuine difference in trying to end HIV and stop any new infections".
The trial will target gay men, and men who have sex with men, but will not be limited to these populations. Other people who would benefit from access to the preventative treatment will also be able to apply to the trial program, including people in regional or remote areas.
The WA AIDS Council said details of how people can register to be part of the trial will be announced in due course.
From a per-capita population perspective the trial will be the largest conducted in Australia. Similar trials have been run in New South Wales, Victoria and Queensland. Currently around one hundred new infections of HIV are diagnosed in Western Australia each year.
Graeme Watson