What's good at the movies?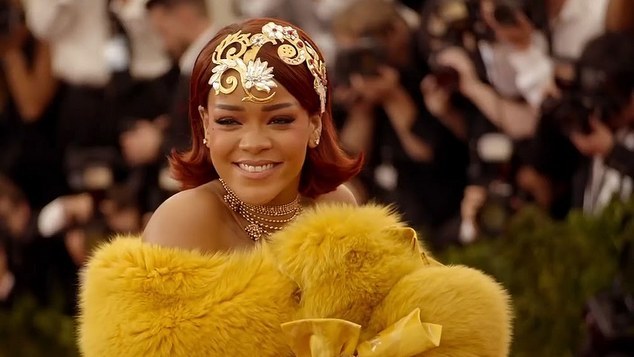 The First Monday in May (M)
Directed by Andrew Rossi
The title refers to the annual fundraising gala for the Manhattan's Metropolitan Museum of Art. Money raised goes to the museum's costume institute which houses the world's biggest collection of fashion.

Rossi, who shot and edited the breath-taking doco, captures all the behind-the-scenes details as gallery staff argue about the clash between ancient artefacts and extravagant outfits.
While Vogue editor Anna Wintour micro-manages the preparations, opinions are voiced on whether fashion qualifies as a fine art.
Curator Andrew Bolton goes to China for inspiration on how China has influenced Western fashion with his partner Thom Brown and works tirelessly to produce the ultimate extravaganza. China: Through the Looking Glass is a spectacular success.
Hollywood celebrities party with fashion designers in a lavish wonderland, Rihanna dances on the table top. The fashion more than holds its own while Wintour lives up to her 'Devil Wears Prada' reputation.
The Man Who Knew Infinity (PG)
Directed by Matthew Brown
The film is based on the true story of a self-taught mathematical genius who travels from Madras to Trinity College in Cambridge just before the start of World War I.
The mathematics takes a back step as the film centres on the difficulties encountered by exuberant 25 year-old Srinivasa Ramanujan (Dev Patel) from Colonial India and the relationship which develops with crusty Cambridge academic GH Hardy (Jeremy Irons).
Hardy pushes Ramanujan to show proof of how he reached ground-breaking mathematical discoveries but the instinctive mathematician struggles to explain what has been given to him by his god.
Beautifully shot in both India and Cambridge, writer/director Matthew Brown has captured the incredibly short life of this brilliant mathematician who died in 1920 at the age of 32. From his humble beginnings to his exile in a foreign land awash with classism and racism, Ramanujan was finally able achieve recognition against all odds.
---

---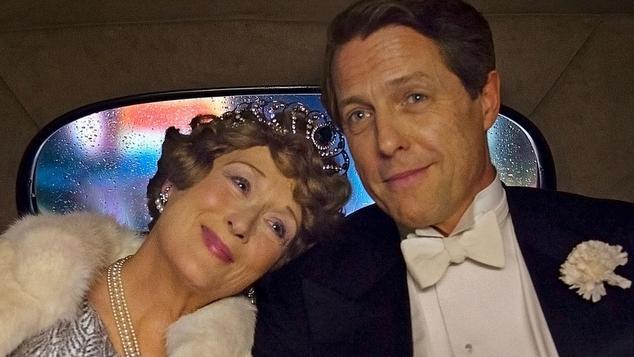 Florence Foster Jenkins (PG)
Directed by Stephen Frears
Florence Foster Jenkins (Meryl Streep) was an American socialite who had been a pianist as a child but after an injury to her arm she decided to become a singer in later life. With the support of her partner, failed British Shakespearian actor St Clair Bayfield (Hugh Grant) she founded The Verdi Club in New York and gave private recitals in outrageous costumes she designed for herself.
Despite having lessons from the best, Florence was delusional about both her singing and her marriage. Although Bayfield doted on 'his bunny' he lived with girlfriend Kathleen (Rebecca Ferguson) and although everyone applauded Florence's performance, she was a terrible singer.
This bizarre true story reaches its crescendo in 1944 when Florence decided to give a public performance at Carnegie Hall. Surprisingly warm and sentimental, the film honours Florence who said "People may say I can't sing, but no one can ever say I didn't sing."
Hunt for the Wilderpeople (PG)
Directed by Taika Waititi
Taika Waititi directed Boy in 2010 and again uses the lush landscape of rural New Zealand for a coming of age film. Thirteen year old Rickey Butler (Julian Dennison) is 'a real bad egg' who has been returned from numerous foster homes.
Welfare officer (Rachel House) lists his lawless antics to Bella (Rima Te Wiata) and Hector (Sam Neill) as the rather plump Ricky walks round the farmhouse and gets back in the police car. Threatened with juvenile detention, Ricky relents and decides to tolerate the exuberant Bella and grumpy Hec.
Exchanges are peppered with dry humour but they become downright hilarious when Ricky and Hec are forced to go bush while the authorities try to track them down.
The two reluctant fugitives find themselves in one absurdly funny situation after another and the emotional connection between the two deepens. After all the laughs, the film rewards with a heart-felt ending.
Lezly Herbert