What's on this week's 'All Things Queer'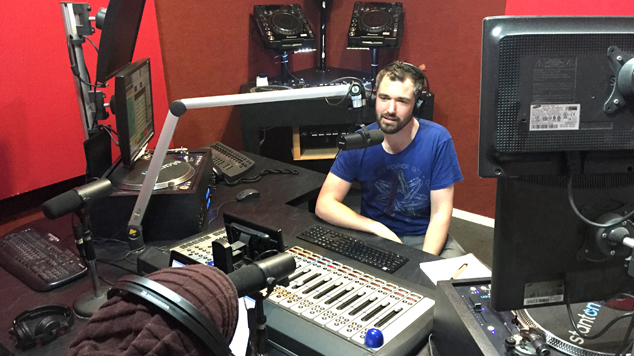 'All Things Queer' RTRFM's weekly program focussed on LGBTIQ+ issues is on air today at 11:00am.
On today's show the team have lined up a great series of interviews.
Vice President of Pride WA Graham Lovelock is going to be providing some information on what's planned for this years PrideFEST in November.
Paul Van Lieshout interviews Dr Catherine Barrett from Celebrate Ageing and the OPAL Institute about work a seminar she conducted for GRAI in Perth last week.
Labor senate candidate Louise Pratt was will be dropping by to talk about the big election issues including negative gearing, marriage equality plebiscites and housing affordability.
Graham Douglas-Meyer interviews author Susan Cottrell about the challenge some parents face when thy're caught between their faith and their love of a child. Cottrell is the author of the book 'Mom, I'm Gay: Loving Your LGBTQ Child Without Sacrificing Your Faith'.
Tune in to RTRFM92.1 on your FM or digital radio from 11;00am for 'All Things Queer', or listen online at www.rtrfm.com.au. If you missed the show you can listen to a replay on the show's page. 
OIP Staff