When in Rome: Our guide to Italy's capital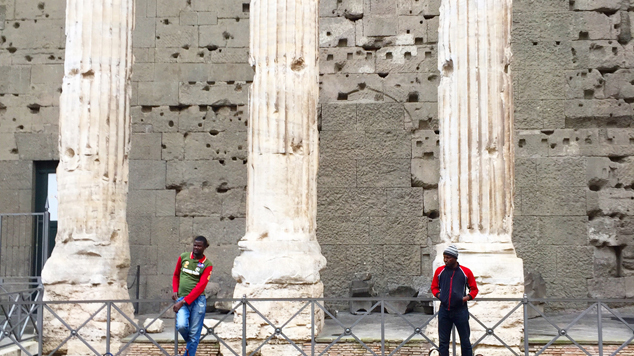 There are so many things to do and see in Rome a few days can quickly be filled with sightseeing, great food and endless sampling of gelato.
The centre of Rome is filled with cobbled streets that open up on grand boulevards. It's easy to get one from famous location to the next with a map in your back pocket. You'll constantly be taking it out though as you get sidetracked and pulled down every side street and alley way, and then having to consult the map again to work out where you are.
It's easy to walk around the city, which was good because when we were there a bus and subway workers strike made it the only way to travel.
Top of the lists of things to see is the Coliseum. You'll have to queue forever to buy a ticket to get in but tis worth the wait. Take your time wandering around the gladiatorial arena. Your ticket also allows you to walk around the Roman Forum, the sprawling ancient ruins of ancient Rome including the Palatino which are incredibly interesting.
Other popular places to visit include The Pantheon, The Trevi fountain and the very fabulous Spanish Steps.
No trip to Rome would be complete without a visit to the city within a city, The Vatican is just a few subway stops from the centre of Rome and St Peter's Square is quite a sight – whatever your religious beliefs are.
Walking back from The Vatican you can visit the Castel Sant Angelo, then walk across the bridge where people leave flowers to loved ones. Wonder through the street and discover amazing little shops filled with antiques and make your way to the Paizza Navna which is filled with artists and street performers.
Food is a huge part of a trip to Italy. Restaurants are open late, indulge in delicious pasta dishes and simple thin pizzas. Coffee is drunk continually throughout the day and since they don't have Perth coffee prices you'll find yourself drinking three or four cups a day.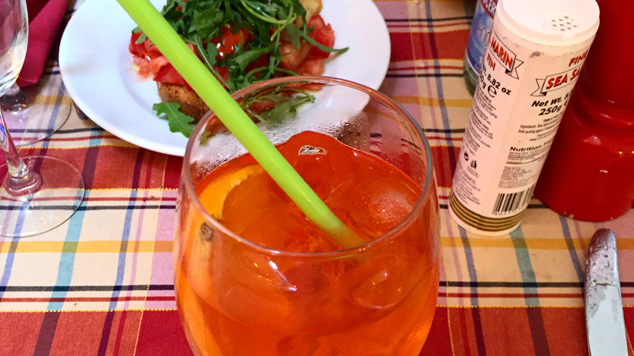 You can also find great coffee shops that are still open at 2am, so you can stop for a coffee and slice of torte on your way home from a nightclub.
The choice of cakes, biscuits, tarts and other delicious treats makes choosing just one quite a complex task.
Gelato is also everywhere, freshly made with natural ingredients. Grab a small cup for just a few Euros and sample a few flavours at a time. When we visited we found ourselves enjoying three or four cups of ice-cream a day – there so many flavours. Have you ever had pine nut ice-cream, how about pear, white wine, mandarin, Bacci chocolate flavour or salted caramel – every little shop present a new taste sensation.
There are gay bars in Rome, plenty of them, but you'll have to seek them out. Often they are found in side streets with non-descript entrances. We spent some time at Hangar, which was a friendly bar playing camp music videos.
The city has lots of small independent hotels that are hidden behind large wooden doors where buildings surround tiny court yards. One hotel might be on the third floor, another is on the fifth floor. They're very quaint and nice change from the world of slick chain hotels.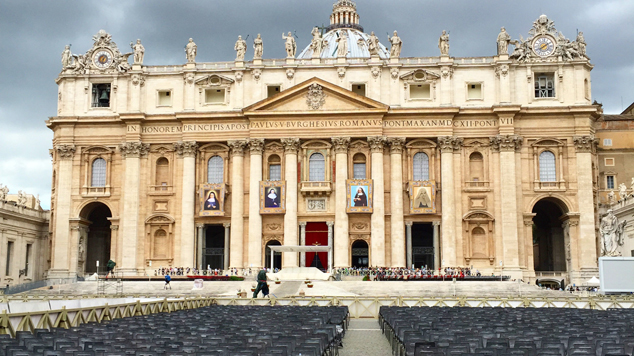 Rome, see some sights, eat some pasta, more sites, time for pizza, coffee, gelato, some cakes, and then on to see some more sites. Follow and repeat.
Graeme Watson