World News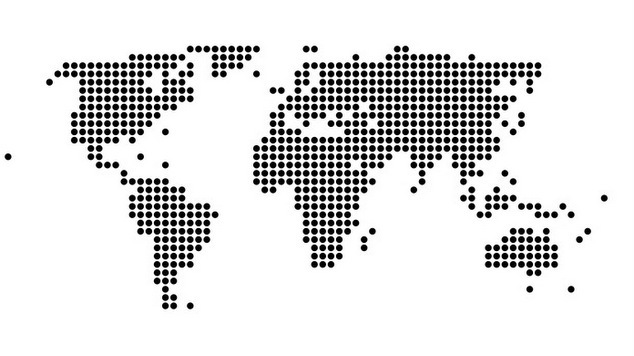 UGANDA
New Anti-Gay Bill Proposed
Homosexuality is punishable by prison sentences in Uganda, in some cases for life. Promoting homosexuality is also illegal in the country. A new bill has been proposed that would forbid foreign non-government organisations from promoting homosexuality. This would mean that organiSations that assist LGBTI people would be operating illegally. Critics fear that foundations that assist people with HIV, such as the USA's Walter Reed Project, (which was recently raided) would be shut down.
TURKEY
Teenagers Arrested over Murder of Transgender Woman
Two teenagers have been arrested in connection with the murder of 26 year old transgender woman Çağla Joker. Police and paramedics arrived in the Tarlabaşı district after neighbours heard gunshots. Joker died on the scene and her friend was seriously injured. The suspects, aged 17 and 19 allegedly claim they attacked after an argument about the exchange of money and sex, although some suspect a hate crime. Turkey has one of the highest murder rates for transgender people in the world.
INDONESIA
Transgender Islamic School Reopens
An Islamic transgender boarding school in Yogyakarta has reopened its doors. The school, named Pesantren Waria, opened in 2008 but closed last month after its founder died. The school has now opened in a new location: a house belonging to Shinta Ratri, and LGBT activist. The school's 35 students will have a chance to learn Islamic studies, work and earn money.
PAKISTAN
Serial Killer Wanted to "Teach Gays a Lesson"
Muhammed Ejaz of Lahore, Pakistan, has confessed to killing three gay men. Ejaz stated that he carried out the murders to send a warning to homosexuals to stop, but police have reported that Ejaz had sex with the men prior to killing them. Ejaz lured the men using gay dating websites, and was reportedly captured when the police got to his potential fourth victim and used him to ambush Ejaz.
JAPAN
First Lady Appears at Pride Parade
Japan's first lady, Akie Abe, joined LGBT celebrants at Tokyo's gay pride parade. Abe, wife of the country's conservative Prime Minister Shinzo Abe, wore rainbow badges and waved to the crowd of 3000 in Tokyo's Shibuya district. She posted photos of herself at the event on her Facebook page and wrote "I want to help build a society where anyone can conduct happy, enriched lives without facing discrimination."