ACL Obsessed With Gays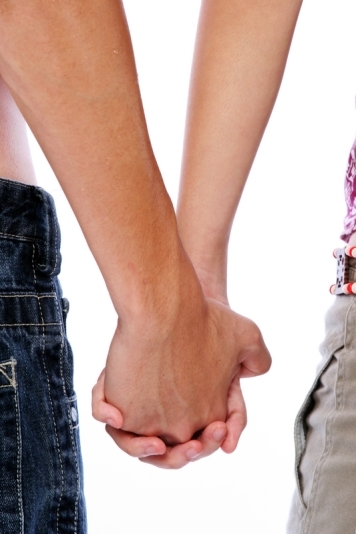 It seems that the Australian Christian Lobby (ACL) have developed quite a hobby out of ploughing their funds and efforts into the LGBTIQ community, using 44% of their output on topics regarding homosexuality. 
The ACL's bizarre obsession constituted 122 out of 276 mentions in the last six months. Comparatively, asylum seekers only received 2 mentions, whilst the war in Afghanistan received just one. Runner up in the list of ACL concerns is prostitution/human trafficking which received 25 mentions, whilst foreign aid was only worth talking about 15 times.
Third place was general political discussion, also entrenched in LGBTIQ topics. The data was collated by Jacob Holman, a volunteer at Melbourne radio station JOY 94.9.