Global Survey of Men's Health and Rights Launched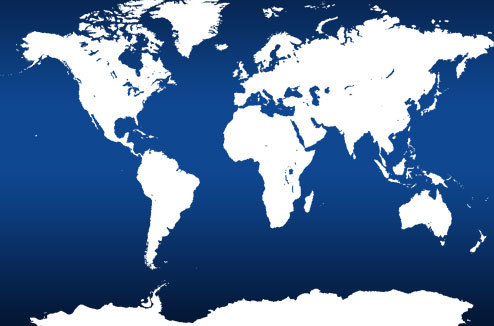 The Global Forum on MSM and HIV (MSMGF) has launched the 2012 Global Men's Health and Rights Survey (GMHR).
Like the inaugural GMHR in 2010, this survey hopes to reveal the state of homophobia, health, human rights and access to health services for gay men and other men who have sex with men. The information is used to support policy development, advocacy and knowledge building across the globe.
In 2010 the survey received 5000 responses, this year the MSMGF are bolstering recruitment strategies to increase the number of regions and individuals responding. For more info or to participate in the survey see www.msmgf.org