Scene Guide Wednesday June 13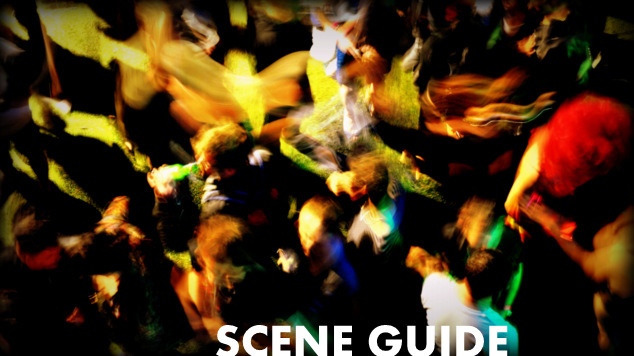 It's Wednesday, the biggest night of the gay week.
Honey Lounge on Newcastle Street in Leederville tonight is host to Pride WA's girl's night Plush. Doors open at 5pm. There are complimentary chesse platters and champagne.
Tiger Tiger's gay night has been cancelled for this week due to the poor weather, head there next Wednesday.
Panache Live is on at Rigby's Bar at 221 St George's Terrace. After several months away from the local scene Panache returns with a show that was first performed at Fringeworld 2012.
Lady Luck is on at the Brass Monkey from 8pm, this one's just for the girls.
Over The Court Hotel on Beaufort Street in Northbridge it's Drag Factory. Hopefully this week some contestants will turn up. last month's winner Scarlett Adams will be featured in the seocn show. Heats are at 9:30pm and 10:30pm. Hannah Conda and Ruby Jewelz will be hosting.
Lesbian Mud Wrestling is on at Connections Night Club on James Street in Northbridge. The doors are open at 10pm and if you'd like to be in the wrestling track down host Jamison Parker who'll have the sign up sheets. The DJs tonight are Joby, JJ and Reuben.
On the straighter side, if your after some indie music today, we recommend heading to The Moon Cafe on Willam Street, Northbridge for Will Stoker, James Teague and Amber Fresh.
STYLEAID is coming soon, what are you going to wear?