Symphonic ABBA, a Camp Night Out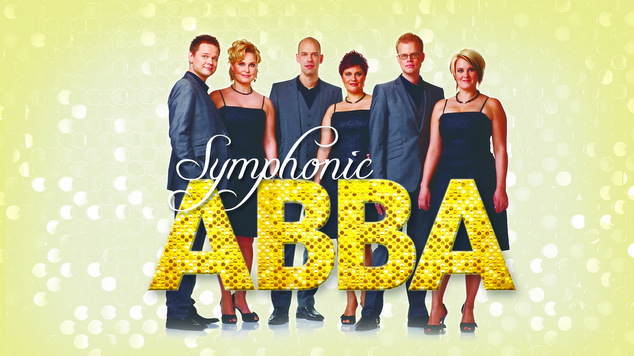 If you're looking for camp night out, go no further than The Perth Concert Hall for an evening of ABBA's finest, played by the WA Symphony Orchestra and performed vocally by Finnish ensemble Rajaton. WASO is conducted by Jaakko Kuusisto, one of Finland's most versatile musicians.
The night starts with an ABBA Medley, before Rajaton joins WASO on stage to perform Dancing Queen, complete with a giant disco-ball that lights the whole concert hall up like a nightclub. The orchestra got a well-deserved break while Rajaton sang Head Over Heals A cappella, including mouth-trumpet and impressive beat-boxing which was second-to-none.
Rajaton encouraged the audience to sing during Mamma Mia, and sing they did, through most of the remaining program of hits including Knowing Me, Knowing You, Fernando and gay anthem Gimmie! Gimmie! Gimmie! in which the first and second violin sections stole the show.
The encore turned the Concert Hall into what looked like a scene from a rock concert, with people dancing in the aisles, ushers included. Even Associate Concertmaster Margaret Blades sang a few phrases, 300 year old violin in hand.
If you ever wondered what ABBA would sound like with an orchestra, the answer is: amazing. And if you're not an ABBA fan, you will be after seeing this performance!
Claire Alexander
Tonight's performance is at 7.30pm, plus there's a matinee at 2pm. Tickets are available at BOCS Ticketing.