French AIDS activism film '120 BPM' receives high praise at Cannes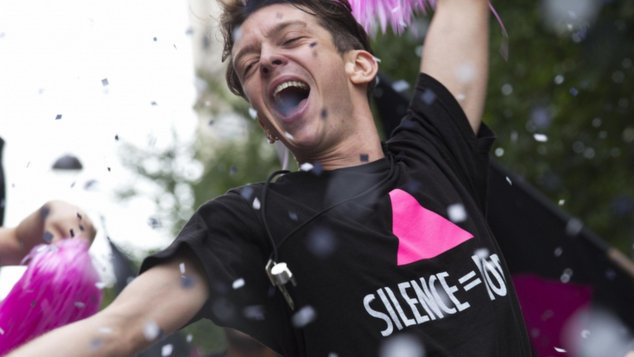 A new French film that chronicles thew work of LGBT activists at the height of the AIDS crisis generated high praise at the Cannes Film Festival.
120 BPM is a new film from writer-director Robin Campillo, who previously directed the film Eastern Boys. 
The movie has been given positive reviews by Vanity Fair and industry bible Variety. Writing in Variety Guy Lodge said the film was; "Candidly queer in its perspective and unafraid of eroticism in the face of tragedy."

While other films have tackled the pandemic from an American point of view, seeing the response to HIV from a French perspective reminds us that the challenge of HIV/AIDS have always been global.
Check out the film's trailer below