CD Reviews: Delta Goodrem, Magic! and more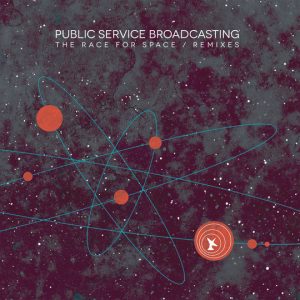 Public Broadcasting Service
The Race for Space Remixes
★★★★
British electronic duo Public Broadcasting Service have released a remix version of their 2016 album. Line up to give the band's odd tunes extra beats are some of the most intriguing electronic artists making music today. Errors, Pychemagik, Blond:Ish, Field Music, Maps and Petar Dundov all add their flavor to the tunes. An engaging and unique album that balances dancefloor beats while retains the interesting elements of the original compositions.   
---
Magic!
Primary Colours
★
Magic! Sold more than 3million copies of their breakthough hit 'Rude', it's hard to believe its three years since the reggae infused tune was a hit around the world. Now the Canadian band have released their second album.  It's a collection of reggae and Latin infused lightweight sickly sweet sing-a-long pop. There's real reggae music out there in the world that is so much better than this.
---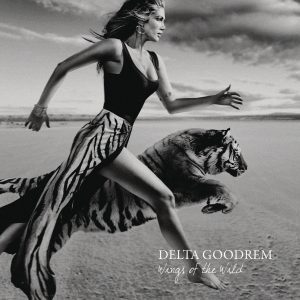 Delta Goodrem
Wings of the Wild
★★★
Delta's fifth album is an all grown-up affair filled with slick tunes and it's fierce. Kicking off with 'Feline' which mixes strings and electronica, the very catchy single 'Wings' is brilliant, that tune and second single 'Dear Lie' are both written with DNA Songs (the team behind Dami Im's Eurovision hit). Surprisingly a cover of The Darkness hit 'I Believe in a Thing Called Love' is actually a stunning rendition of the tune that sees Delta deliver the novelty hit as a serious song – and it works realty well!
---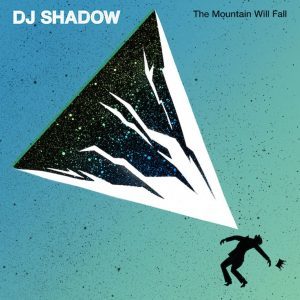 DJ Shadow
The Mountain Will Fall
★★★★★
Cut up artist DJ Shadow delivers an album that sees him creating more original sounds than ever before, but it's an interesting mix of sounds that's uber-cool. Twenty years after the ground-breaking 'Endtroducing', DJ Shadow is at the top of his game. These tracks take in a variety of musical influences from hip-hop to surf rock, jazz, and the blues. A quality offering.
Graeme Watson