Bibliophile | A hostage situation plays backward in A Spark of Light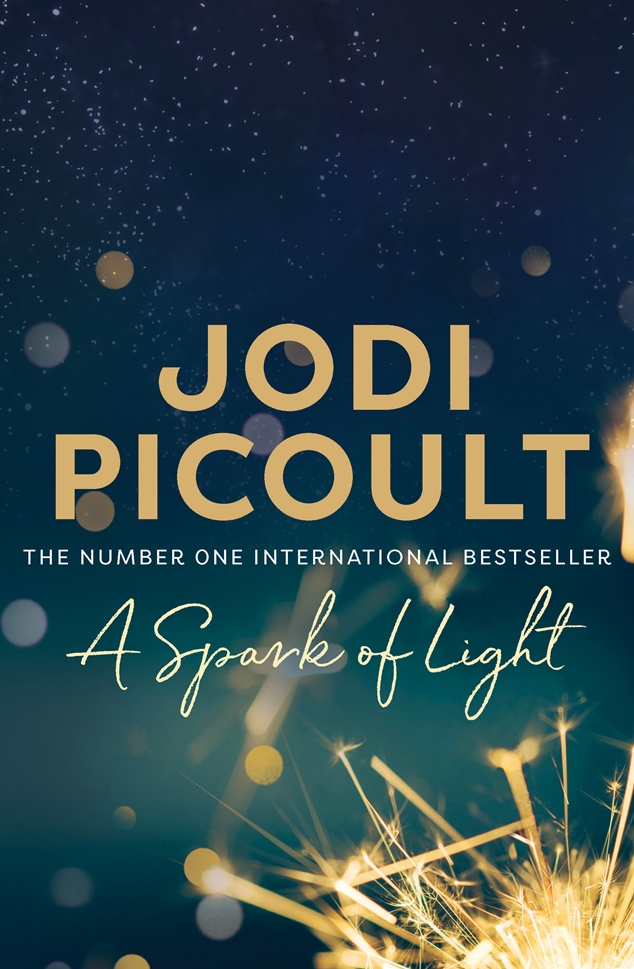 A Spark of Light
by Jodi Picoult
Allen & Unwin
Jodi Picoult has done it again. Despite being a prolific writer, her books always produce enthralling stories that engage the reader while covering a myriad of opinions on controversial issues. In her latest novel, she delves into the extreme politics and ethical dilemmas of abortion in Canada and America. Her ability to introduce sympathetic characters from all sides makes for healthy debate around the issue of abortion, but also emphasises the injustices that exist in these countries.
At 5pm, the Centre (for Women and Reproductive Health) was the last abortion clinic in the state of Mississippi for "women who had run out of time and run out of choices, who needed a beacon to look up to". Outside the building, men with rifles were waiting for George Goddard to release the hostages but George was on a "life for a life" mission after what the clinic had taken from his daughter Lil.
Before the time reaches 6pm the narrative counts backwards, hour by hour, to noon and the beginning of the hostage ordeal. The countdown reveals the very different stories of all the people involved in the stand-off. We learn about those who run the clinic as well as the women who now find themselves in such desperate circumstances.

Police negotiator Hugh McElroy is about to learn that his fifteen year old daughter is one of the hostages and there are already dead bodies in the clinic. Taking time off school, Wren is there with her Aunt Bex who is also Hugh's sister. Among the other hostages: Joy has just had an abortion, Izzy is 12 weeks pregnant and Janine is actually an undercover anti-abortion activist.
To get an accurate picture, Picoult interviewed pro-life advocates and 151 women who had terminated their pregnancies (even though none of the women actually wanted an abortion, only one regretted her decision). She spoke to staff at an abortion clinic and shadowed one of the doctors performing abortions at various stages of pregnancies.
In Canada and the United States, where the waiting period to get an abortion is more than the waiting period to get a gun, laws restricting abortion continue to be passed and violence against the clinics is at the level of terrorism. Picoult reminds us that laws are black and white but the lives of the women are a thousand shades in between. I hope millions of people read her book and demand that things change.
Lezly Herbert
 After some new books? Head to the Book Depository