Abbe May is T.R.O.U.B.L.E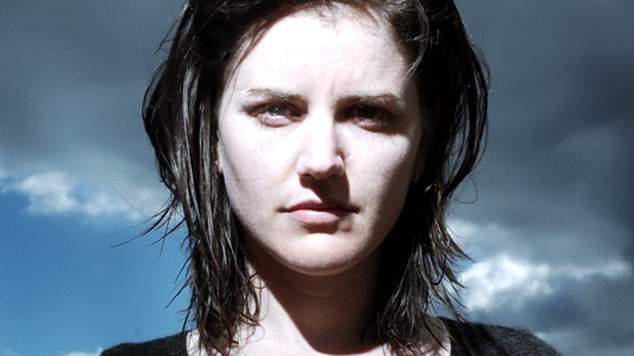 Abbe May has dropped her second single off her upcoming album Kiss My Apocalypse. Once again, the woman never fails to deliver. Accompanied with a sexy, sassy and perfectly executed music video (directed by the ever talented Luna Laure), we can't stop listening.
We interview the talented local artist late last year and chatted to her about her first single Karmageddon, you can read it here.
Check out the new video for T.R.O.U.B.L.E below.