Lodging a complaint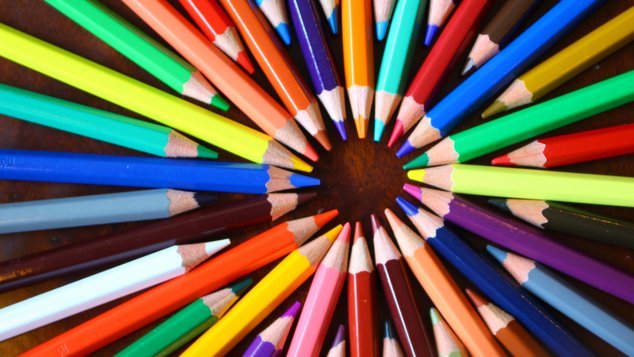 Speirins Media Pty Ltd are the publishers of OUTinPerth.com
The journalists and writers of Speirins Media Pty Ltd adhere to the ethical code of the Media, Entertainment and Arts Alliance (MEAA).
Our team is committed to accuracy, balance and timely reporting. We are also committed to addressing conflicts of interest and possible bias within our reporting, and declare all potential conflicts of interest at the base of each article.
If you have concern about the quality of an article published at OUTinPerth contact our co-editors by email at [email protected] or in writing, or by telephone.
Our team will respond to all concerns raised within seven working days, upon receipt of any concern or complaint.
To assist our small team in addressing your concern please help us by clearly identifying the article, story, or photograph that is of concern, and specifically outline the area you would like us to investigate.
If you're not satisfied with the response by the editors, you may wish to consider approaching the Australian Press Council for further assistance.