ACL head dismisses proposal for respectful debate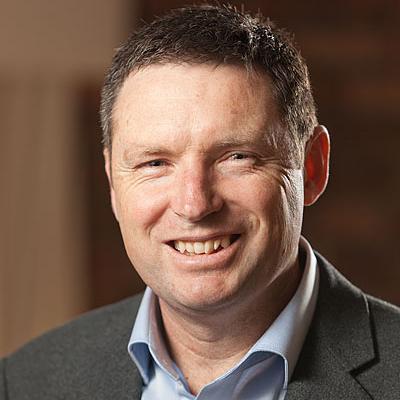 The head of the Australian Christian Lobby has described a proposal for opponents and supporters of marriage equality to set ground rules for a respectful debate as "laughable".
Rodney Croome, the national director of Australian Marriage Equality, wrote a piece for 'The Mercury' calling or a respectful debate in the lead up to the national plebiscite on whether marriage can be extended to non heterosexual couples.
Lyle Shelton, head of the Australian Christian Lobby, took to Twitter dismissing the proposal describing it as "laughable".

In his column, published on Christmas Eve, Mr Croome called for both sides of the debate to be respectful of opposing views and allow those who disagree with them the opportunity to speak.
"All stakeholders must agree to each others' freedom to state their case.
"If free speech is hampered during a plebiscite campaign the outcome risks being de-legitimised.
"Stakeholders must also agree to consider the harm their words may cause and speak respectfully.
"The outcome will also be tarnished if ordinary Australians are hurt, harmed and turned off by the debate." Mr Croome wrote.
In the article Mr Croome said he was encouraged by a recent statement from the Tasmanian Equal Opportunity Commission that declared that the parities currently attending mediation over a Catholic Church booklet were focused on trying to find common ground.
Earlier this year Catholic Archbishops published a booklet outlining their opposition to same sex marriage.
The 'Don't Mess with Marriage' booklet was distributed to school children to take home to their parents. The booklet was distributed in a sealed envelope.
Later Martine Delaney, a political candidate for The Greens, filed a complaint with the Tasmanian Human Rights Commission. Ms Delaney has argued that two section of the booklet are discriminatory.
The first concern is where the booklet claims the LGBTI people are not "whole people", the second relates to a statement that the children of LGBTI people are less healthy than the children of heterosexual couples.
Prior to Ms Delaney filing her complaint, Mr Croome had publicly argued that the Catholic Church's booklet may contravene the state's anti-discrimination laws.
In September a senate inquiry head that a plebiscite may be damaging to people in the LGBTI community.