LGBTIQ+ people under-represented in Australian television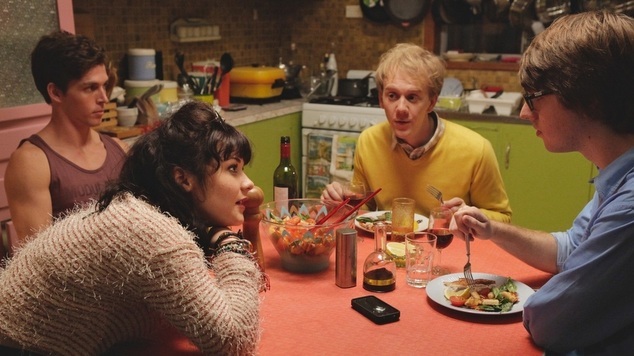 When beloved Australian actress Noni Hazelhurst was given a lifetime achievement award at the Logies, she described the Australian screen industry as moving at a glacial pace when it came to embracing diversity.
Now a new report from the nation's peak body for the screen industry has shone a light on how the television industry can embrace diversity and give an accurate representation of who we are.
The 'Seeing Ourselves' report notes that when it comes to casting actors in television dramas who we are on screen is a far cry from who we are in real life. The report notes that the casting of predominantly white, and straight actors is not just a problem in the casting rooms but also linked to the writing and development of TV series.
When it comes to characters who identify as sexually diverse 5% of characters on Australian TV programs are from the LGBTIQ+ spectrum. The report notes that 11% of Australians identify as being somewhat LGBTIQ+, so there is a significant under representation.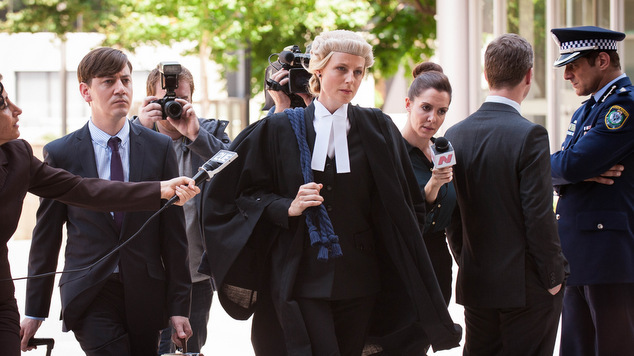 While there have been gay characters in 'Neighbours' and 'Offspring', Marta Dusseldorp has portrayed lesbian lawyer Janet King in both 'Crownies' and it's spin-off 'Janet King', and Josh Thomas has featured in 'Please Like Me', when you add them all up, we're still under-represented.
When queer characters do appear they are often 'the only gay in the village'. The report notes that many characters in TV programs don't have a declared sexuality.
Of 199 drama's broadcast between 2011 – 2015 27% contained at least one queer character. That's 88 characters across 53 programs. More male characters were featured, in fact gay male characters appeared almost three times more than female characters. There were 62 male characters and 26 female characters, the female characters included just two transgender characters in Australian dramas. There were no intersex characters.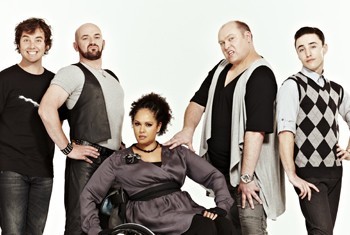 The ABC's comedy 'Outland' featured a whole cast of gay characters, but predominately shows had just one gay character at a time.
The study has found however that increasingly character's sexuality is being presented as a non-central part of their story line.
Of note was the ABC's 'Janet King' where the high flying lawyer's love life was presented in a casual way, Nicole Da Silva's character Frankie in 'Wentworth' and Grytton Grantley's portrayal of gay Dad Kane in 'House Husbands'.
The TV series 'Wonderland' included a bisexual character, one of the few occasions a character has been presented with non-binary sexuality. While the TV mini-series 'Carlotta' tackled transgender issues by bringing the life of one of Australia's most well known transgender people to the screen.
TV writer Bevan Lee, who is originally from Perth, shared that when he created the popular show 'A Place to Call Home' he did a lot of research with older members of the LGBTIQ community to find out more about attitudes toward homosexuality in the 1950s.
There report also uncovered some feeling that actors identifying as LGBTQI were being overlooked for roles or considered not a right fit.
One interviewee said openly gay actors still struggled to be cast, and gay role soften went to straight actors.
"I find there is a stigma still attached to out gay actors; comments are often 'too gay'. And when a gay role comes along I find most of the time the actors who are auditioned and who win the role are in fact straight." the interviewee said.
Read the full report at Screen Australia.
OIP Staff