Actress Ellen Page Comes Out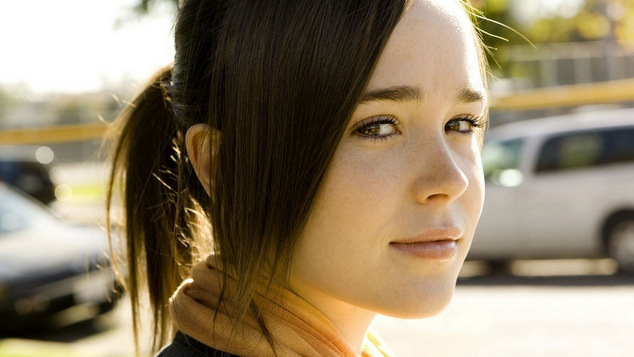 Actress Ellen Page has declared that she's gay in a moving speech at the Human Rights Campaign's inaugural 'Time to THRIVE' conference.
Speaking at the American organisation's conference is Las Vegas the Canadian actress  said she hoped she could make a difference by be open about her sexuality.
"I'm here today because I am gay. And because… maybe I can make a difference. To help others have an easier and more hopeful time. Regardless, for me, I feel a personal obligation and a social responsibility," Page said.
The actress shared her experience, highlighting that 'living in the closet' had negative effects.
"I am tired of hiding and I am tired of lying by omission. I suffered for years because I was scared to be out. My spirit suffered, my mental health suffered and my relationships suffered. And I'm standing here today, with all of you, on the other side of all that pain," Page said.
Page first came to attention in the 2005 film 'Hard Candy'. Her breakout role came two years later playing a teenager dealing with an unplanned pregnancy in the independent film 'Juno'. The film earned Page an Oscar nomination for Best Actress. Page has gone on to star in films including 'Inception', 'Smart People', 'Whip It' and 'X-Men – The Last Stand'.
Watch Ellen's inspiring speech below.