Advocacy group urges LGBTIQ people to speak up on religious freedom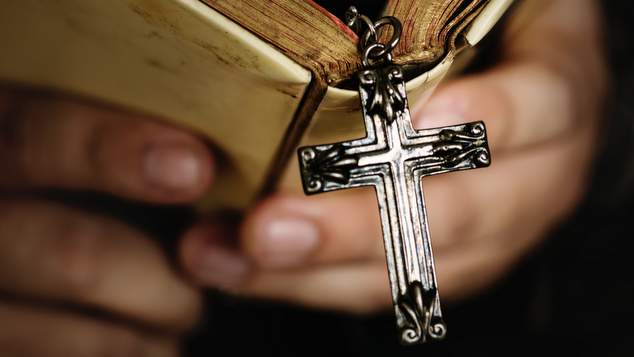 LGBTI groups and individuals are being urged to make their views known to the Federal Government about proposed religious discrimination and freedom laws.
Advocacy group just.equal is concerned that the government has announced a consultation process involving MPs and religious groups, but it has not been clear if LGBTI groups will also be consulted.
Just.equal spokesperson, Rodney Croome, said it was essential that LGBTIQ+ groups contact the office the Attorney General and share their views.
"We have an assurance from the office of Attorney-General, Christian Porter, that LGBTI groups can be part of the consultation."
"We urge LGBTI groups, including faith groups, to contact Mr Porter's office and ask to participate in the consultation."
"It is vital the Government hears diverse LGBTI community voices, especially those concerned about the potential erosion of LGBTI legal rights in the name of religious freedom." Croome said.
On Monday the Government released a summary of its legislative priorities that included religious freedom amendments to existing federal laws regarding marriage, charities and discrimination, as well as the appointment of a religious freedom commissioner.
These proposals have been criticised by just.equal.
According to a report on the Government's consultation process in the Sydney Morning Herald on Tuesday, Attorney-General Christian Porter is preparing to hold workshops with backbenchers in Canberra this week before consulting churches and others in the weeks ahead to finalise the first version of the bill.
Liberal senator Concetta Fierravanti-Wells has already spoken out against the proposed religious discrimination bill saying it does not go far enough. The NSW senator told parliament on Tuesday night that rather than a religious discrimination act, a broader religious freedom act was needed.
Calling for greater action, Senator Fierravanti-Wells said not only did laws need to stop discrimination occurring because of religious beliefs, they needed to clearly guarantee everyone a right of freedom of speech, thought and conscience.
OIP Staff
---