Advocates welcome church's stance against conversion therapy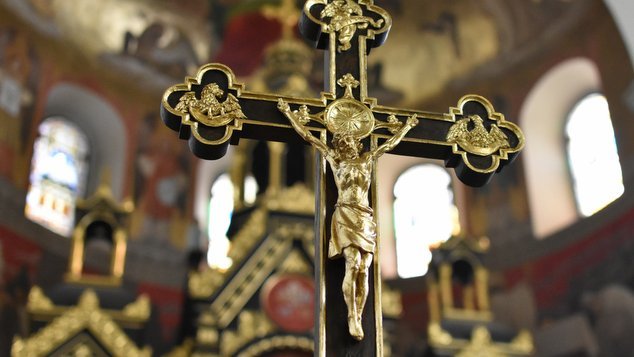 The campaign to ban conversion therapy across Australia has welcomed a decision by the Anglican Diocese of Brisbane to speak out against conversion therapy practices.
The statement adopted by the Synod says they acknowledge that they believe that every person is made in the image of God and conversion therapy and sexual and gender orientation change efforts have caused pain and damage in people's lives.
The religious group vowed that they would not advocate the practice of conversion therapy or propagate conversion and reparative ideology, and furthermore called on the Australian government to protect youth and families by banning conversion therapy and asking for stricter regulations for counsellors in this area.
The statement has been welcomed by LGBTI rights campaigner Chris Csabs who has been at the forefront of the calls for the government to introduce legislation banning the practices.
Csabs said it was an important step forward and noted that while there was 400 delegates, only one was vocally opposed to the position the church has taken.
The Synod also agreed to be more supportive of transgender students saying their schools would be places where all people, including those who are transgender and gender diverse, are welcomed, loved and respected.
The church's governing body said they supported the schools work in supporting students who have transitioned or were in the process of transitioning.
Schools were praised for developing gender neutral uniforms options, supporting transgender students and educating staff about the "needs and gifts" of transgender students.
Anglican Schools within the diocese were asked to recognise the 'Australian Standards of Care and Treatment for trans and gender diverse children and adolescents' as best practice in enabling transgender people to flourish.
Jo Inkpin, a transgender priest who works in the diocese, praised the outcomes endorsed by the Sydnod describing it as pleasing and delightful decision.
"So pleased my Anglican Church Southern Queensland today fully affirmed Australian Standards of Care for trans students and the great work of our local Anglican Schools in supporting gender diverse students & families." Inkpin posted to Twitter.
OIP Staff
---