AEC Asks Court Declare Senate Election Void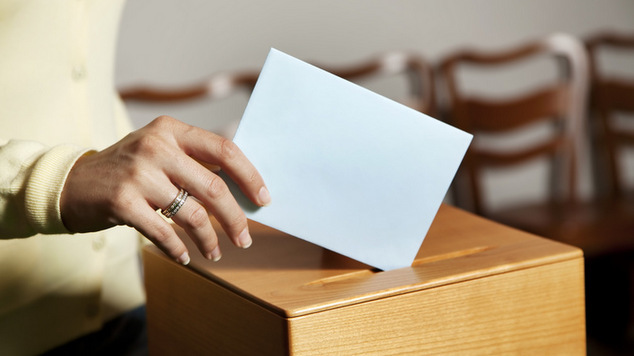 The Australian Electoral Commission has asked the Court to declare the election of senators for WA in the recent federal election void.
The three-person Australian Electoral Commission today authorised the Electoral Commissioner to lodge a petition with the Court of Disputed Returns.
The petition seeks an order from the Court that the WA Senate election of six senators be declared void.
If the Court grants the request it will see Western Australians returning to the polls for a rerun of the federal election for the upper house.
In a statement the commission announced;
"Given the closeness of the margins that favoured the final two declared candidates, the petition is based on the premise that the inability to include 1370 missing ballot papers in the recount of the WA Senate election means that the election was likely to be affected for the purposes of s 362(3) of the Commonwealth Electoral Act 1918."
The poll originally gave the final two places to Labor Senator Louise Pratt and the Palmer United Party's Zenya 'Dio' Wang. After a recount was requested the votes swapped to put The Greens Senator Scott Ludlum and Wayne Dropulich. The recount also revealed that that 1370 'above the lines' votes had gone missing and count not be assessed for the recount.
OIP Staff