Agnetha Faltskog hints at ABBA Reunion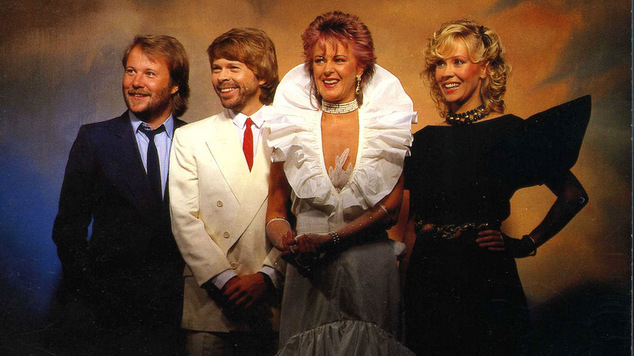 ABBA singer Agnetha Faltskog has suggested that the four members of ABBA may get together next year to make the 40th anniversary of the band winning the Eurovision song contest.
The band was catapulted to international fame when their song 'Waterloo' won the competition in 1974, they had previously competed in the competition with their tune 'Ring Ring'.
Speaking to a German newspaper Faltskog said, "Of course it's something we're thinking about…there seem to be plans to do something to mark this anniversary in some way, but I can't say at this point what will come of them."
Following the success of 'Waterloo' the band went on to become one of the highest selling bands of all time, their final album 'The Visitors' was released in 1982. Since then the band have only been seen together in public on one occasion, the premiere of the film 'Mama Mia'. On that occasion the band strategically stood amongst the cast members of the film, never appearing standing as a foursome.
Earlier this year Agnetha Faltskog released an album of new material that charted well around the world.
The Eurovision song contest is held in Denmark next May.