AGWA launch Treasure Ships: Art in the Age of Spices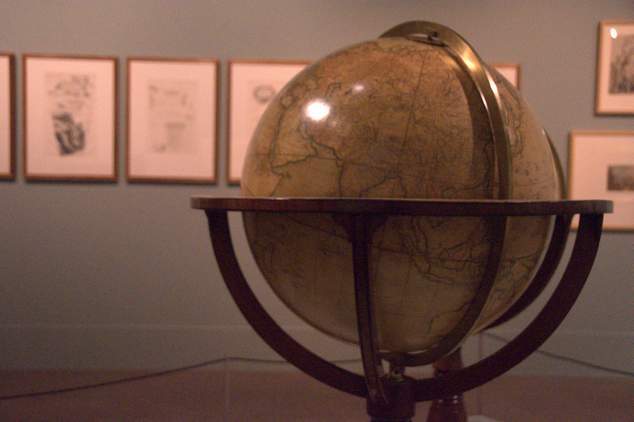 This week the Art Gallery of Western Australia launched their latest exhibition, Treasure Ships: Art in the Age of Spices. The collection of works from the 16th – 19th centuries marks an era when nations were captivated by the exotic craftsmanship and unique commodities of their neighbours across the seas.
Curated in conjunction with the Art Gallery of South Australia, Treasure Ships tells of a time when trade ships dominated the seas and spices were the currency of the ambitious. As the West learned of Chinese porcelain and Japanese print-making techniques, Eastern artists adopted the techniques of European artists and Christian iconography.
"Although historical in context, the themes of cultural exchange through trade between the East and West has never been more current," AGWA Director Stefano Carboni said at the event's opening.
"In a month when Australia's new trade agreement with China is hotly debated and the Trans-Pacific Partnership announced, this exhibition reminds us that the cut and thrust of international trade is nothing new – nor is the dynamism is bring to the arts, sparking amazing cross-cultural innovation."
The exhibit features over 250 pieces from The Netherlands, Portugal, India, The Philippines, Indonesia and many more. Items include textiles, clothing, furniture, maps and various curios – including pieces salvages from the wrecked ships Batavia and Gilt Dragon, which sank off the WA coast over 400 years ago.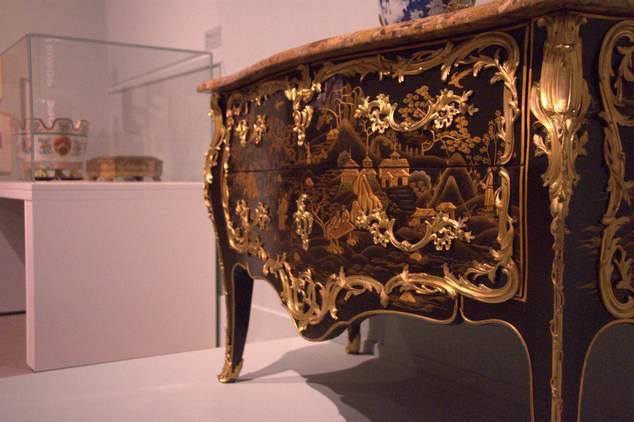 AGWA have also developed an app that works in tandem with the exhibit, taking users on a virtual tour of the exhibition with your own personal guide. The innovative app comes with exclusive information of the works, as well as an interactive map and augmented reality activations.
Treasure Ships opens to the public this Saturday, with free activities including map-making classes and painting with spices.
Treasure Ships: Art in the Age of Spices opening weekend celebration is on Saturday 10th and Sunday 11th October, 10am – 4pm.
The exhibition will be displayed at the Art Gallery of Western Australia until 31st January 2016. Further information is available at treasureships.com.au