Ahead of the Crowd: New Music
Four new queer musical acts to check out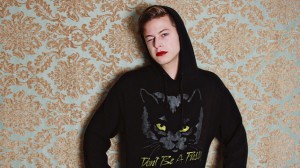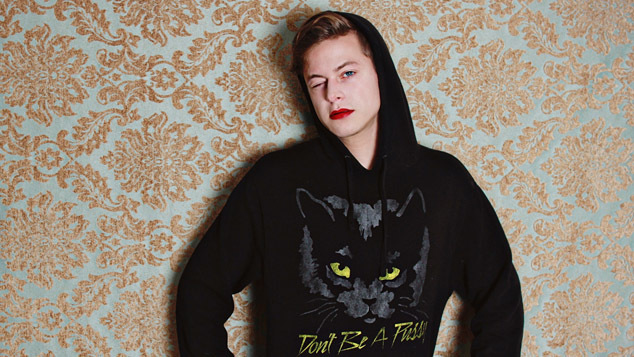 Perfume Genius
Seattle based singer Mike Hadreas performs under the stage name Perfume Genius and makes music which is hauntingly beautiful and filled with sadness and tenderness. His 2010 debut album Learning spawned the indie favourite Gay Angels. Now he's back with his second offering Put Your Back N 2 It. YouTube recently banned the promo video for his single Hood, which featured him hugging an adult film star.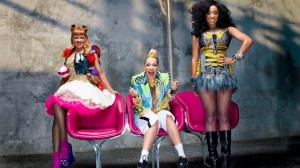 Stooshe
This British three piece comprising Alex Buggs, Courtney Rumbold and Karis Anderson are not like the other girl bands trying to climb the charts. For starters Courtney has had no hesitation in letting the UK media know that she's a lesbian and proud of it. Their latest song is Love Me which is fun summer tune filled with amazing vocals and a fun attitude. Alongside Love Me, they've also released the slightly more risqué F*ck Me.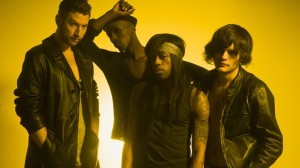 Azari and III
Deep, brooding house music is what Azari and III create, throbbing bass sounds reminiscent of New York's '90s vogue scene. This is a band that has great music but also a great visual look. Check out their tune Reckless With Your Love. The band recently played a set at G-A-Y in London to rave reviews. Azari and III have also been giving the remix treatment to gay favourite Robyn and Melbourne band Cut Copy.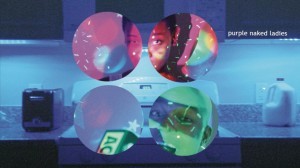 The Internet
Last year rapper Tyler the Creator was under fire for his anti-gay lyrics, now also emerging from Odd Future Wolf Gang Kill Them All hip hop collective is openly gay rapper and singer Syd tha Kyd. Syd's teamed up with Matt Martians to form The Internet, and Purple Naked Ladies is their debut album. It's first rate jazzy hip hop. The band's controversial video for their track Cocaine is a definite discussion starter.