Alan Carr and Paul Drayton announce engagement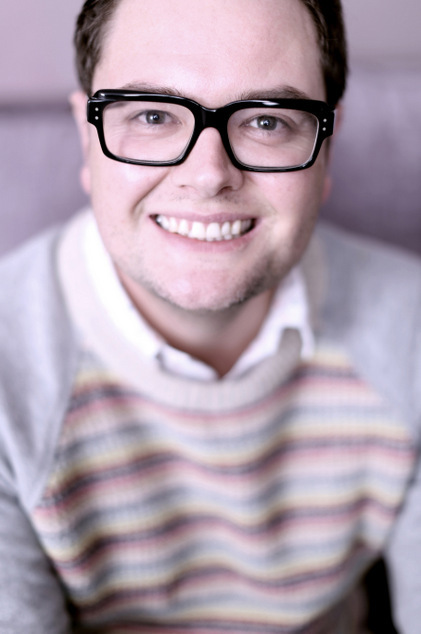 Comedian Alan Carr has revealed that he's become engaged to his long standing boyfriend, actor Paul Drayton.
The host of the TV show Chatty Man and his partner had a break in Indonesia after Alan's recent Australian tour.
Carr had shared how the proposal came about with The Sun newspaper.
Carr said he noticed something was wrong with his desert during a dinner at an exclusive resort in Lombok, but didn't notice that Drayton had hidden a ring his food.
"There were nine couples in this boutique hotel and a man playing the organ." Carr said.
"I went to the toilet and came out to eat dessert.
"And then I was like, ''Oh my God, a filling's come out, just my luck on holiday.'
The Chatty Man soon found the ring hidden in his pudding and the organist launched into a rendition of Elton John's Can You Feel The Love Tonight?
The couple live in London with two red setters named Bev and Joyce. Carr has said they have no plans to have children as looking after two dogs is hard enough.
During a recent interview Carr revealed that the couple had been through hard times in the last year as Drayton struggled with alcohol issues, but they were now back on track.
Carr has joked to the media that his best mate Adele is more than welcome to be the wedding singer at their nuptials.
OIP Staff