Alana Culverhouse appointed as new Executive Director of Co3 Australia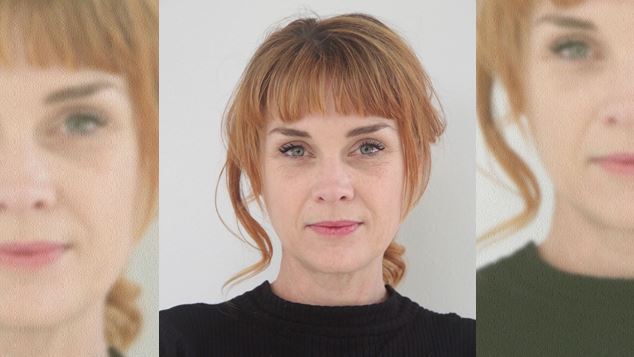 Western Australia's flagship contemporary dance company, Co3 Australia, has announced that Alana Culverhouse will be its new Executive Director.
Culverhouse joins Co3 after 10 years with the Department of Local Government, Sports and Cultural Industries where she has steered arts investment and development in Western Australia, and with more than two decades in the arts sector. She will take up her position in mid-October.
Culverhouse steps into the role as current Executive Director, Richard Longbottom, resumes and expands the position of Engagement Director allowing him to focus fully on his passion for youth dance, education and community engagement.
Co3 Australia Chair, Mario D'Orazio said it had been a long search to find the right person for the role.
"After a dedicated search to find the person with the exact skill-set, integrity and values that align with those of Co3, the Board could not be more thrilled to appoint Alana to this vital role as the company looks to its next stage of growth.
"We began our search a few months ago when Richard approached the Board about succession planning and also expressed his desire to focus and build on the company's success in youth dance and education- recognised by our recent Australian Dance Award for Outstanding Achievement in Youth Dance for Project NEXT 2017.
"It's fantastic that Alana's coming on board and that we get to keep Richard in the Co3 family, driving his passion. The Board whole-heartedly thanks Richard for stepping into the role 18 months ago, wearing so many hats and steering the company while successfully growing our education and engagement programs. Richard has driven our strong values-based culture." D'Orazio said.
Culverhouse said she was excited to be joining the company.
"I'm very excited by this opportunity to work for such an innovative company alongside world-class Artistic Director, Raewyn Hill. Co3 Australia is absolutely committed to leading contemporary dance practice and creating experiences that enrich lives. Co3 not only produces some of the best contemporary dance works you would see anywhere in the world but fuels creative practice."
"The company has a unique approach to dancer development, wellness and professional pathways to create opportunities for Australian choreographers and artistic talent. I believe that Co3 can position itself as one of the key performing arts companies in Australia and bring Western Australian contemporary dance to the forefront of both the national and international stage." Culverhouse said.
Co3's Artistic Director, Raewyn Hill also welcomed the appointment.
"I am so proud of what Co3 has been able to achieve since we began four years ago and of the talented team of people that make up the Co3 family. I am excited about Co3's future, with this appointment that rounds out our senior team and takes us closer to becoming Australasia's leading contemporary dance company."
Source: Media Release
---