Alex Newell dumps Nyle DiMarco in new music video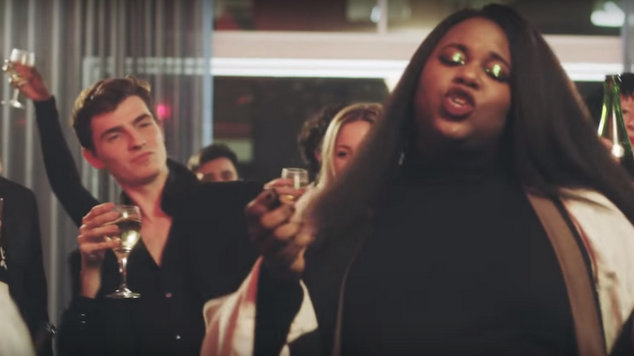 'Glee' alum Alex Newell has sashayed his way into the charts with a house inspired break-up anthem for 2016, 'Basically Over You'.
Known for playing transgender student Unique Adams on 'Glee', Newell forged his own star with his breakout role, extending his original run on the show and launching a music career, collaborating with Clean Bandit and his first solo success, 'This Ain't Over'.
Newell's latest video recruits 'America's Next Top Model' winner Nyle DiMarco as Newell's needy ex-boyfriend. The sexually-fluid model has been in high demand since his ANTM win, landing a spot on USA's 'Dancing With The Stars' as well as continuing his own work as an advocate for the deaf community.
Check out Newell and DiMarco's fizzling chemistry below in 'Basically Over You (B.O.Y)' and let us know what you think of the tune.