Alison Goldfrapp directs latest music video from Silver Eye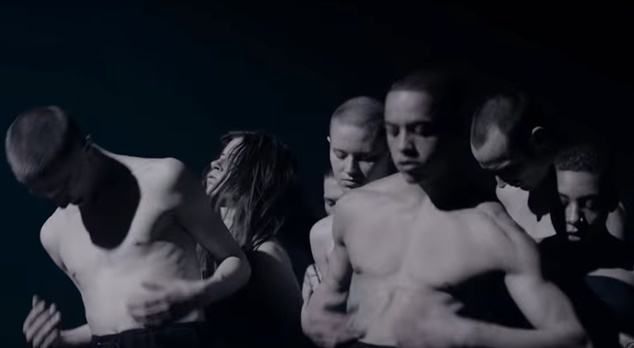 Goldfrapp's seventh album Silver Eye returns to the bands electronic roots, this week delivering their fourth killer single from the new offering.
Vocalist and one half of the duo Alison Goldfrapp gets behind the camera as director for the latest video Systemagic.
Dancers get into the crunchy digital groove and work it out to Alison's ethereal vocals in the stunning new clip.

Systemagic follows Ocean, Moon in your Mouth and the Silver Eye debut single Anymore since the album's release in March.
Check out the video for Systemagic below.