Alison Xamon: Why WA's Equal Opportunities Act needs to change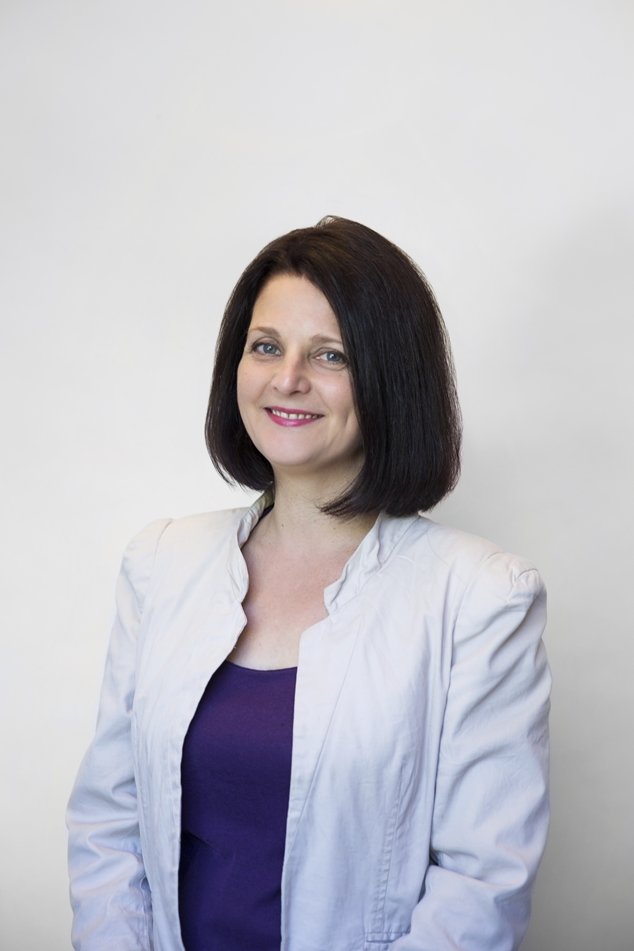 It remains lawful for private religious schools in Western Australia, including those receiving taxpayer funding, to sack lesbian, gay, bisexual, transgender, intersex and queer staff, simply because of who they are.  It is also legal for religious schools to expel LGBTIQ students and to refuse enrolment to the children of same sex parents.
It has been 20 years since Tasmania abandoned these forms of discrimination. In that time, no religious organisation or political party has ever called for its reintroduction. There is no evidence that it has stopped any religious school from practising its religious tenets.
In WA, this discrimination is made possible by a loophole in the State's Equal Opportunity Act. Section 73 of the Act allows religious schools to, among other attributes, discriminate on the basis of sexuality or gender history.
The provision places religious schools above civil law. And yet it has been used many times and continues to be used today. It has significant impacts on lives and livelihoods and the human right to choose which school a student can attend.
Section 73 can only be described as a relic leftover from a time of ignorance and fear.
In 1984, when the Act was drafted, homosexuality was still an offence in Western Australia. All gay men who engaged in consenting sex in private were regarded as criminals. There were no anti-discrimination protections for LGBTIQ+ people in employment, housing, and the provision of goods and services – and no partnership recognition for same sex couples.
It was a very different time. Anti-homosexual lobby groups played to the fear that homosexuality was somehow linked to paedophilia. They tried, often successfully, to scare people into thinking LGBTIQ+ people were a danger to children.
This was the social and political environment in which the Equal Opportunities Act 1984 (WA) was drafted.
Attitudes have changed enormously in the 35 years since. Old myths and prejudices have been exposed as fraudulent and LGBTIQ+ people are now treated equally under almost all of our laws – including having the right to marry.
Yet this outdated piece of Western Australian legislation remains on the statutes – an ugly reminder of the dark days of the past.
It is now very common for young people to come out while still at school. LGBTIQ+ students need love and support – and to be accepted and embraced. Ongoing discrimination sends a terrible message.
While most religious schools do not use this law and do not wish to, the danger to LGBTIQ+ students and staff is that a school's policy can be unclear and can change suddenly when the principal does. A teacher may be safely employed one week and sacked the next.
We have an extraordinary situation where, in WA, an LGBTIQ+ teacher or staff member can legally marry under Commonwealth law and be fired for doing so under State law. 
We know that the Australian community overwhelmingly disapproves of continued discrimination against LGBTIQ+ people. 
A YouGov Galaxy poll published earlier this year shows 82% of Australians oppose church schools having the right to expel LGBTIQ+ students; 79% opposed teachers being sacked if they married their same sex partner; and 78% said religious schools should not be entitled to taxpayer funds if they discriminate against LGBTIQ+ students and teachers.
Support to end this discrimination was even higher than the Yes vote for marriage equality.
My Equal Opportunity (LGBTIQ+ Anti-Discrimination) Amendment Bill repeals and replaces Section 73 with a provision that only allows religious schools to discriminate on the basis of the religion of their students. It strikes the right balance between human rights and religious freedom.
When it comes to matters of equal opportunity in this state, laws should protect all members of our community. Rights are rights and for rights to be effective, they must apply to all.
Alison Xamon MLC